Pollinator Communications Task Force
The Pollinator Communications Task Force works to create and share relevant, thoughtful, engaging and hopeful communications campaigns around the conservation of pollinators and their importance to our ecosystems. The goal for this group centers on elevating the work of the pollinator community at large (including other NAPPC Task Forces) and to educate the public on the importance of pollinators.
Pollinator Communications Survey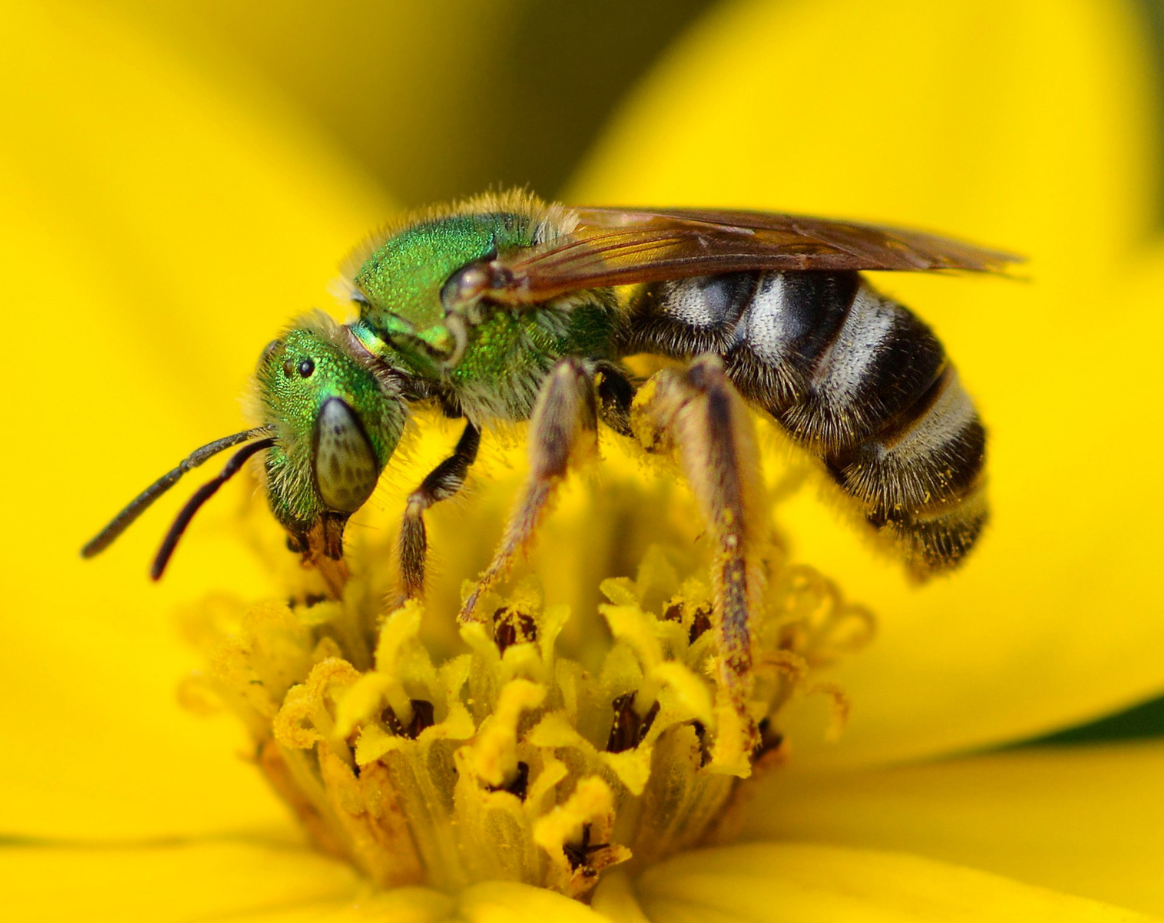 Please fill out our survey so we can better understand your pollinator knowledge and any questions you might have about how to help them. We will use your anonymous responses to determine what areas of pollinator conservation need more focused attention and educational resources! By filling out our survey, you can also enter for a chance to win fun pollinator-themed prizes including Pollinator Posters, Bumble Bee ID Guides, Monarch Butterfly Biology Booklets, Field Guides, and more!
Survey Length: 10-15 minutes
Youth Survey Length: 7-10 minutes
Take Survey
Pollinator Conservation Spotlight Series
Pollinators are the fuzzy, feathery, furry, and sometimes even scaly animals that, among other things, help plants reproduce. While these wild (and sometimes managed) neighbors of ours are critical to the production of many of our foods, spices, oils, and fibers, their impact goes way beyond our human needs. The complexity of the pollinator world is astounding with these animals existing as both predators and prey, specialists and generalists, as well as daytime and night-time workers. Because of the many roles they play, healthy populations of pollinators and the habitats that support them are vital to the health and diversity of the land and the other wildlife that dwell alongside their pollinating counterparts.
The goal of this series is to shine a spotlight on some of the incredible people and projects that are working to help conserve these marvelous creatures. Through these interviews, we also plan to help unpack the term "pollinator" and communicate the amazing and often unnoticed diversity of animals that quietly do the work that makes the production of seeds and fruits possible across the world!
The North American Pollinator Protection Campaign's Pollinator Communications Task Force welcomes you to join us in this pollinator deep-dive by reading the articles below, which share the stories of those who are working to understand and communicate the important lessons nature has to tell us. We hope their stories encourage and empower readers (including you!) and help foster a better understanding of who our pollinators are and what actions we can all take to help!

This month we interviewed Dwayne Estes, Executive Director at Southeastern Grasslands Initiative about their work on the Cumberland Plateau. The Cumberland Plateau covers approximately 10-million acres of parts of Alabama, Georgia, Kentucky and Tennessee. According to Estes, historical records suggest that grasslands were once common in this area. However, over the last century or two, closed canopy forests have encroached and overtaken most of these historical grassland ecosystems.