Pollinator Communications Task Force
The Pollinator Communications Task Force works to create and share relevant, thoughtful, engaging and hopeful communications campaigns around the conservation of pollinators and their importance to our ecosystems. The goal for this group centers on elevating the work of the pollinator community at large (including other NAPPC Task Forces) and to educate the public on the importance of pollinators.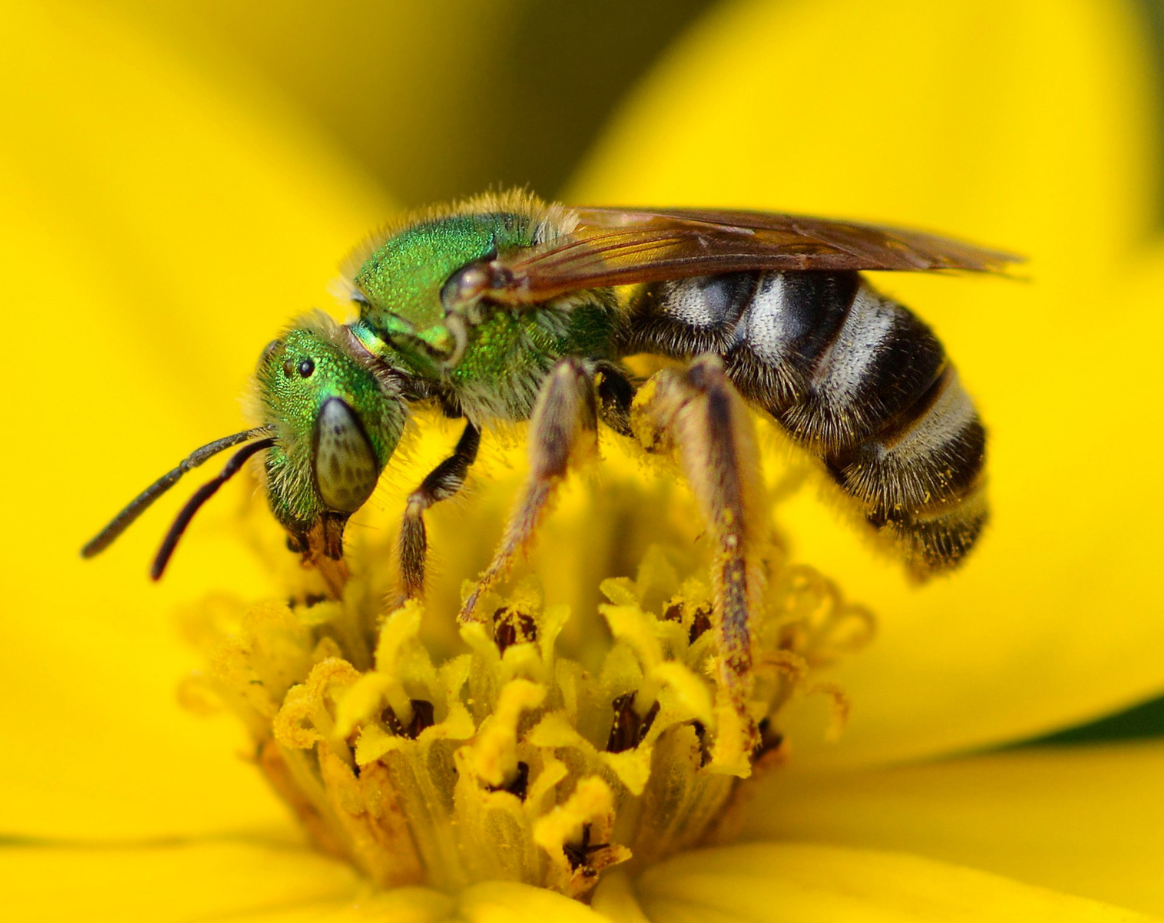 Pollinator Conservation Spotlight Series
Pollinators are the fuzzy, feathery, furry, and sometimes even scaly animals that, among other things, help plants reproduce. While these wild (and sometimes managed) neighbors of ours are critical to the production of many of our foods, spices, oils, and fibers, their impact goes way beyond our human needs. The complexity of the pollinator world is astounding with these animals existing as both predators and prey, specialists and generalists, as well as daytime and night-time workers. Because of the many roles they play, healthy populations of pollinators and the habitats that support them are vital to the health and diversity of the land and the other wildlife that dwell alongside their pollinating counterparts.
The goal of this series is to shine a spotlight on some of the incredible people and projects that are working to help conserve these marvelous creatures. Through these interviews, we also plan to help unpack the term "pollinator" and communicate the amazing and often unnoticed diversity of animals that quietly do the work that makes the production of seeds and fruits possible across the world!
The North American Pollinator Protection Campaign's Pollinator Communications Task Force welcomes you to join us in this pollinator deep-dive by reading the articles below, which share the stories of those who are working to understand and communicate the important lessons nature has to tell us. We hope their stories encourage and empower readers (including you!) and help foster a better understanding of who our pollinators are and what actions we can all take to help!

This Pollinator Conservation Spotlight shines on Amanda Barth. She is the rare insect conservation project leader and a lead for Utah's Pollinator Pursuit initiative. Amanda Barth also leads regional pollinator working groups and carries her passion for pollinator research into community science efforts in Utah.