Donate to Pollinator Conservation Today!
Thanks to people like you, our work for pollinators and P2's programs are made possible. You can choose to donate one-time only (BELOW) to the Pollinator Partnership or any of our programs (ABOVE) or in various ways (RIGHT). Your gift will not only benefit pollinators, it will benefit us all. Bees and other pollinators are threatened, but with your support the Pollinator Partnership is finding ways to help them. We will ensure your gift goes where it's needed most.

Select donation amount
We are a nonprofit 501(c)(3) tax-exempt organization of the Internal Revenue Code. Donations are tax-deductable as allowed by law. P2 does not sell or distribute any private information provided by donors.
Donate to Pollinator Partnership Canada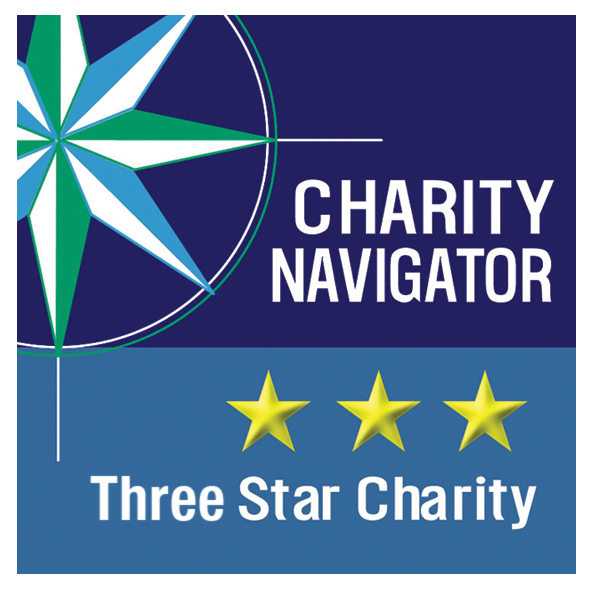 Pollinator Partnership received a 3 Star Charity Rating from Charity Navigator.

Pollinator Partnership received the highest Platinum Rating for Guidestar

Pollinator Partnership is a top rated charity on Great Nonprofits.


Pollinator Partnership's approved charity Combined Federal Campaign (CFC) number is: 10880
Donate by Mail
Download a donation form and send your contribution to:
Pollinator Partnership
600 Montgomery St., Suite 440
San Francisco, CA 94111

Download Donation Form
If you have any questions about giving, please contact us:
Pollinator Partnership
600 Montgomery St., Suite 440
San Francisco, CA 94111
Phone: 415-362-1137
info@pollinator.org