Bee Friendly Farming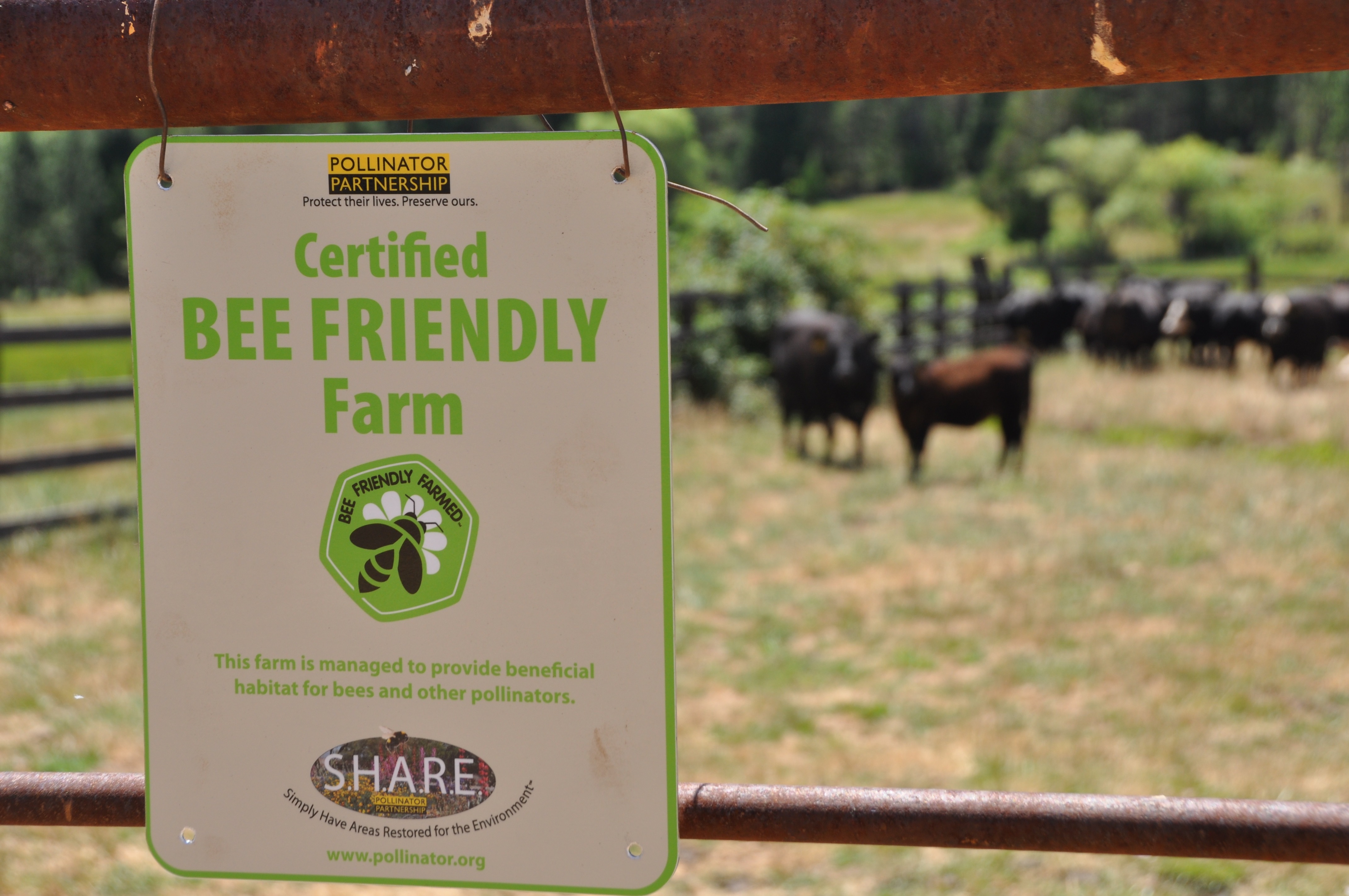 The Bee Friendly Farming (BFF) programs recognize, engage, and support BFF participants and pollinators everywhere. The BFF program has three categories that allow for engagement with all participants in pollinator conservation while addressing their landscape goals: Bee Friendly Farming CERTIFIED, Bee Friendly Farming PARTNER, and Bee Friendly Farming GARDEN.
BFF has recently expanded to Australia with the help of Wheen Bee Foundation. To learn more and become a member, start by choosing your BFF region and creating an account below.
BFF Global
Click the appropriate country flag below to be directed to your regional BFF program web pages.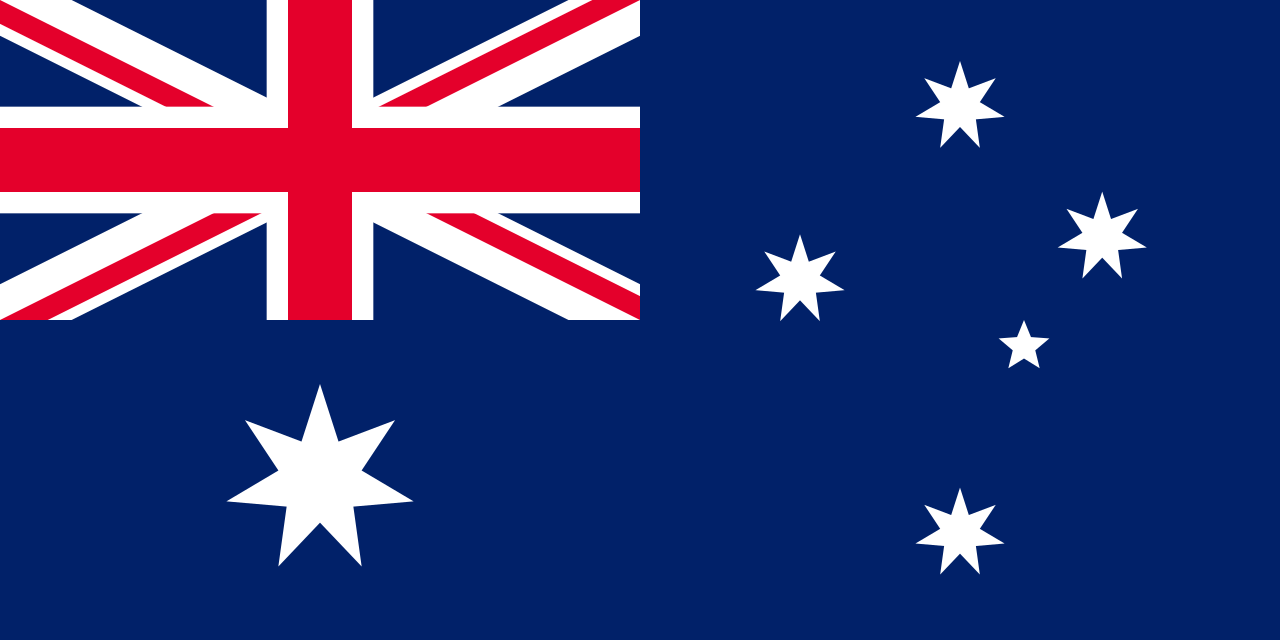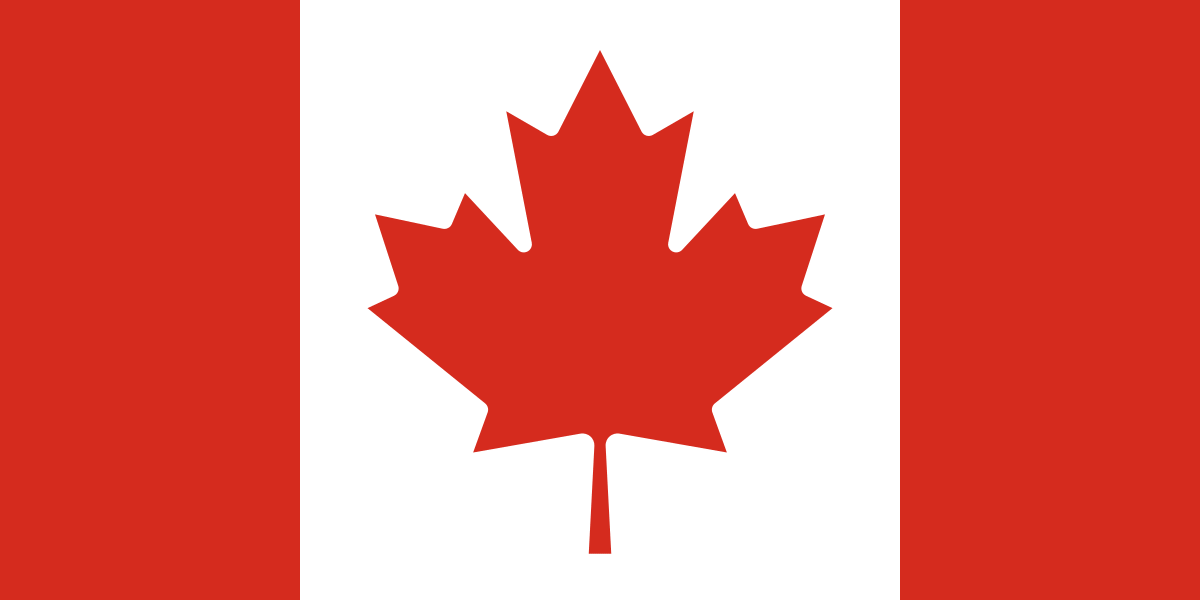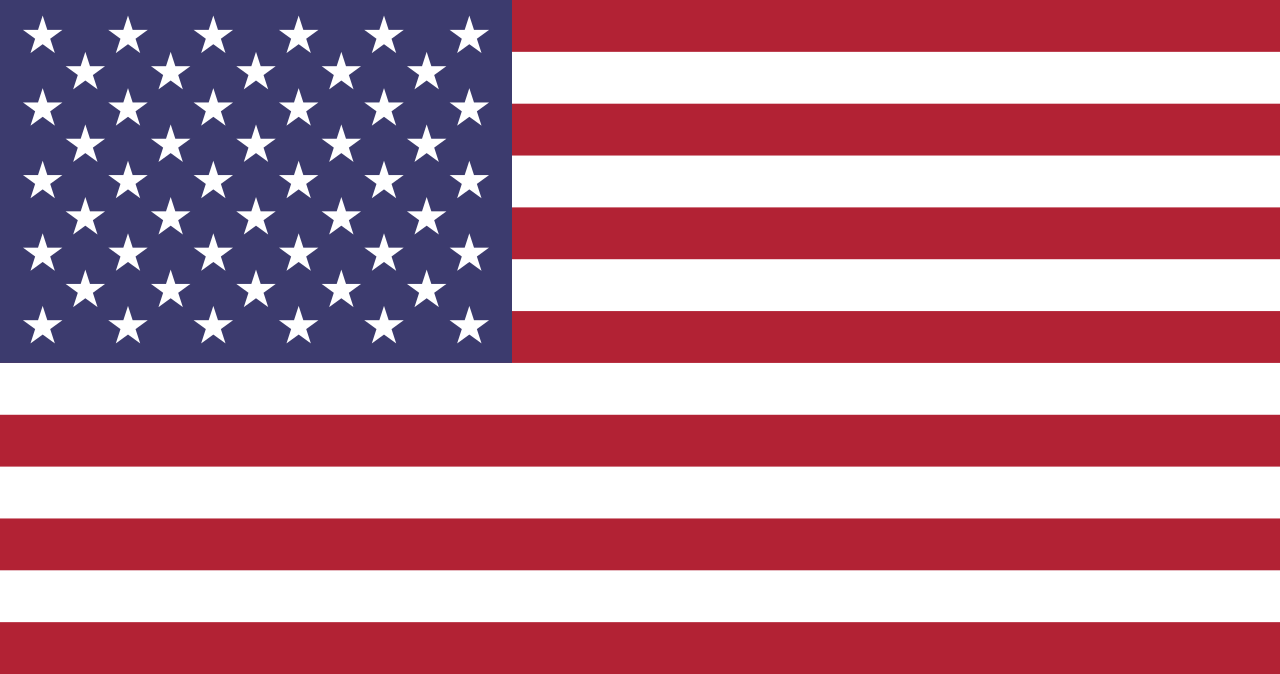 Don't see your country represented here? You can still be involved in BFF!
Contact isaac@pollinator.org to find out how to apply as we continue to grow the program.