Corporate and Agricultural Sustainability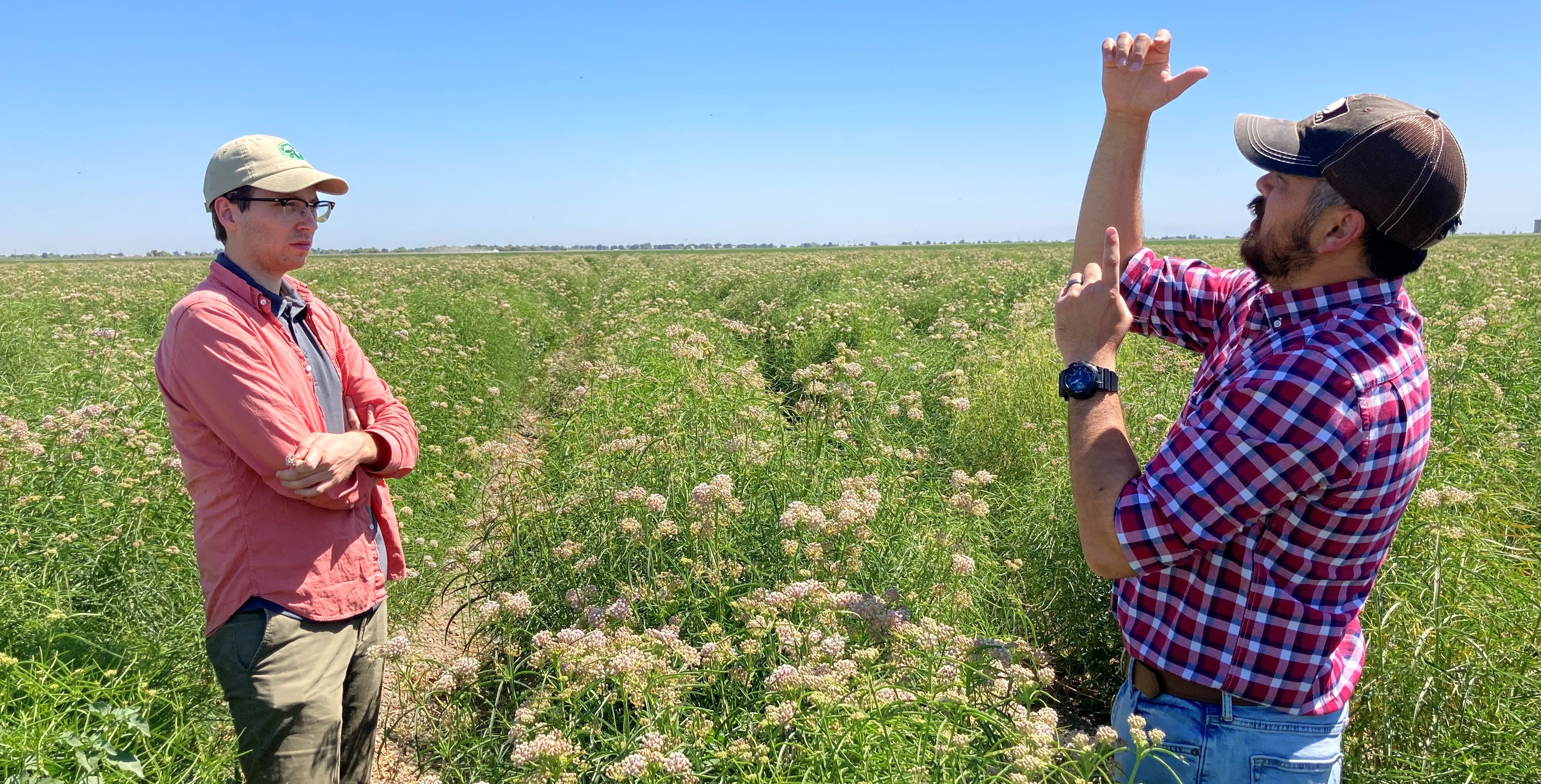 Pollinator Partnership offers sector-specific expertise in integrated pollinator conservation. We have worked with partners in the energy generation and transmission, solar power, transportation, and agricultural sectors.
We can help your organization improve outcomes for pollinators in a variety of ways:
Consultation on priority initiatives to meet sustainability metrics
Integrated Pest Management (IPM)
Identify opportunities for pollinator-friendly practices
Cost-benefit analyses of management options
Public education and community outreach
Bee Friendly Farming Certification - for farmers, apiarists, and corporate partners. Learn more about the program here.
Contact us to find out how we can help you meet your sustainability goals.

Contact Us