NAPPC Pollinator Advocate Award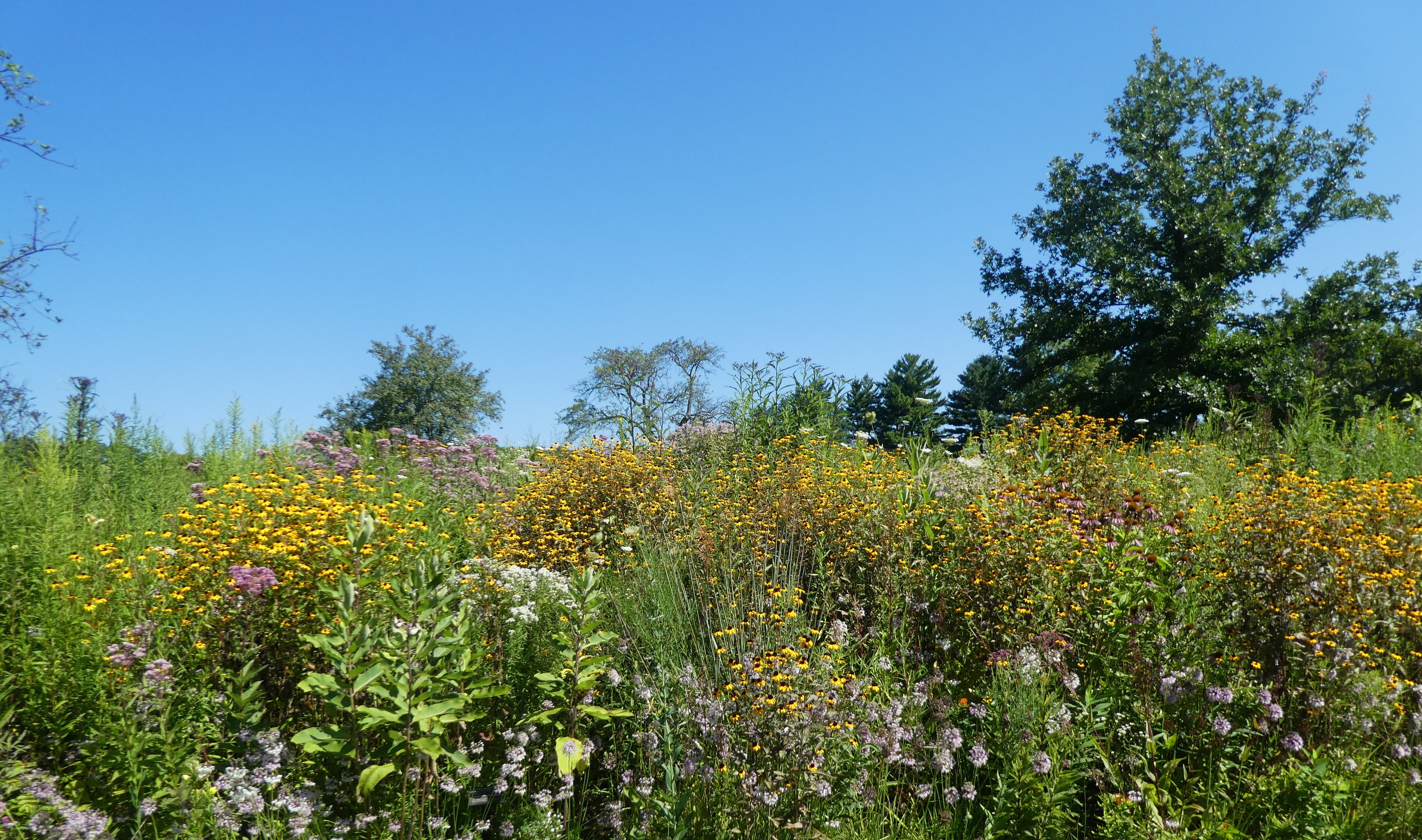 The North American Pollinator Protection Campaign (NAPPC) and the Pollinator Partnership (P2) are pleased to solicit nominees for the Pollinator Advocate Award, recognizing an individual or organization that has contributed significantly to pollinator species protection and conservation in Canada, the United States, and Mexico.
This award recognizes individuals and/or organizations efforts which have resulted in an increased awareness of the importance of pollination. NAPPC, through its recognition and appreciation of these individuals and organizations, encourages their activities and hopes to catalyze future actions on behalf of pollinators. All activities that contribute significantly toward pollinator conservation will be considered, including, but not limited to, on-the-ground projects, educational programs, development of policies and partnerships, research on pollinators, or management activities that promote pollinators.
The recipients of these awards will be recognized during an award ceremony that opens the Annual North American Pollinator Protection Campaign Conference in October 2023.

To submit a nomination for the Pollinator Advocate Award, please complete the form below by July 14th, 2023. Awardees will be notified late August 2023.

NOTE: NAPPC Members, Partners, and Sponsors are typically not eligible for this award.
Award Form