Pollinator Partnership and NRCS Indiana
NRCS Pollinator Liaison Indiana - Joanna Scott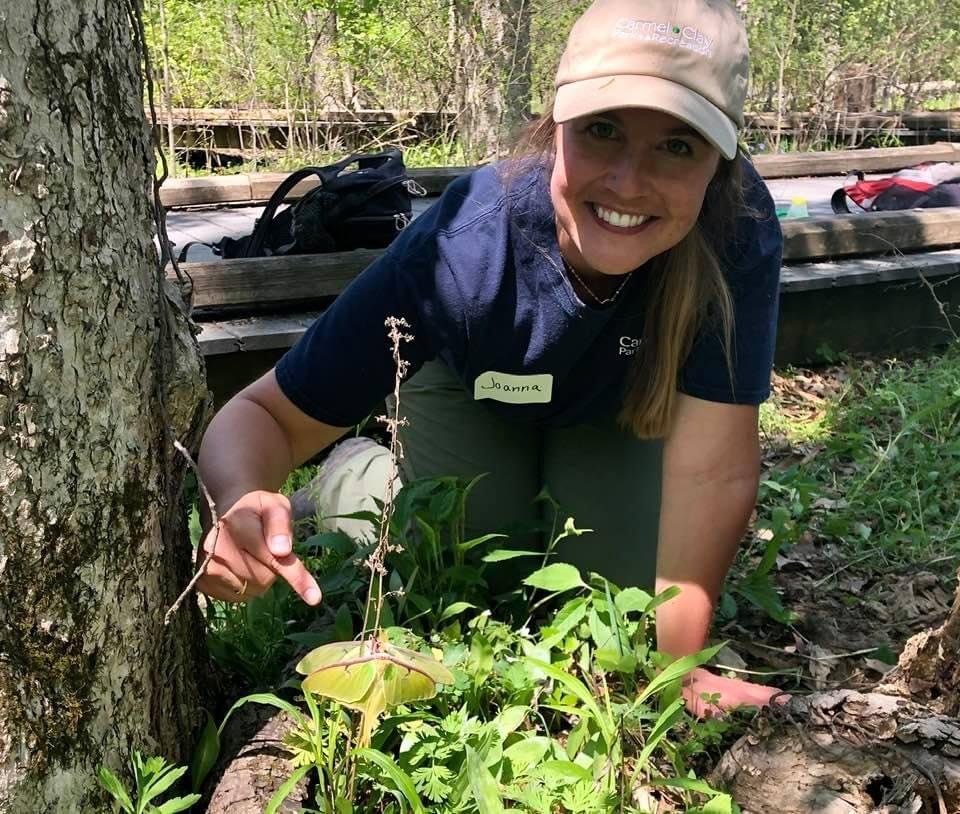 Joanna graduated from Purdue University's Department of Forestry and Natural Resources in 2013. From there, she worked for The Nature Conservancy in Montana and for The Central Indiana Land Trust. Both positions allowed her the opportunity to work with local landowners as well as lead conservation planning efforts, including implementing NRCS programs for habitat conservation. As Indiana's NRCS Liaison, Joanna hopes to apply her passion and experience toward helping landowners reach their own pollinator habitat and land management goals. This will be accomplished through the development of technical material to support pollinator habitat, assisting with public outreach, as well as working with local SWCDs and NRCS to contact landowners to address questions and concerns of pollinator habitat opportunities. In addition to being Pollinator Partnership's Indiana NRCS Liaison, Joanna is also the Natural Resources Coordinator for Carmel Clay Parks & Recreation where she has overseen the development of several pollinator habitat projects as well as collaborates with the P2 Indiana Coordinator in leading a Project Wingspan seed collection team in her parks.
Get in touch with us!
Contact: Joanna Scott at joanna@pollinator.org.
Financial & Technical Assistance
Getting Started
Federal Programs & Resources