Bee Friendly Farming Resources
PLANTING SEEDS FOR POLLINATORS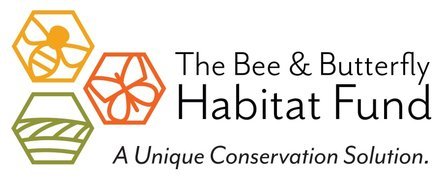 ABOUT POLLINATORS

Links to general information about pollinators provided by various organizations and government agencies.
POLLINATOR FRIENDLY PRACTICES
Information about practices that support pollinators.
Websites providing general information and resources for pollinator support
Guidebooks with more in depth information (most links go to PDFs)
Information about specific practices (listed in alphabetical order)
Beekeeping (Also check local resource listings)
Habitat Establishment and Restoration
Native planting guides
Orchard management
Pesticides
Prescribed fire
Urban gardening
LOCAL RESOURCES
Links specific to a certain geographic area.
United States (listed alphabetically by state)
Entire U.S.
Delaware
Michigan
Nebraska

Ohio
Canada (listed alphabetically by province)
Alberta
British Columbia
Manitoba
New Brunswick
Nova Scotia
Ontario
Quebec
Saskatchewan