Special Feature: Pennsylvania All-Star Team Lead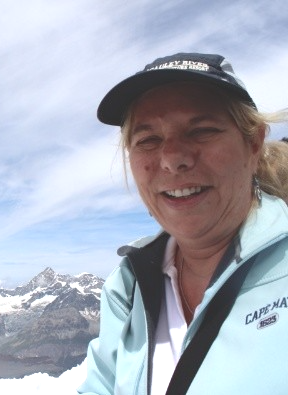 Toni Zawisa, Former Regional Natural Resource Specialist for Pennsylvania Department of Transportation.

Toni spearheaded Project Wingspan across Pennsylvania with her network of transportation environmental specialists and roadside managers. As a result of her efforts, the Pennsylvania Department of Transportation is now an official partner of Project Wingspan. Her enthusiasm and leadership has also led to the identification of numerous seed collection sites in Central Pennsylvania, as well as the organization and motivation of seed collection volunteers across the state. Toni has been an extraordinary Team Lead and we'd like to recognize the terrific effort she has put into leading the way for Project Wingspan by naming her one of our All-Star Team Leads.
Her work to support pollinators and the habitat on which they rely doesn't stop with her involvement with Project Wingspan. Toni recently retired from the Pennsylvania Department of Transportation, where she was the Pollinator Work Group Coordinator. She developed and facilitated the Pennsylvania Department of Transportation Voluntary Prelisting Pollinator Conservation Program with the United States Fish and Wildlife Service. This program is voluntary, non-regulatory, and proactive in the conservation of pollinator species of special concern including the monarch, regal fritillary, frosted elfin, and the yellow banded bumble bee.
The Pennsylvania Department of Transportation maintains approximately 21,911 rural roadway miles. It is estimated that a minimum of 29,000 acres of Right-Of-Way passages are associated with these rural road miles that can be managed as pollinator habitat using a combination of conservation mowing practices and habitat restoration. Toni's leadership actions with Project Wingspan and pollinator conservation along PA's roadways are an inspiration for us all. The Wingspan team sends a huge thank you to Toni and her seed collection teams!

Interested in learning more about Project Wingspan and how you can get involved in Pennsylvania? Send Joe an email, he'd love to connect!

Joe Hovis
Project Wingspan State Coordinator, Pennsylvania
jh@pollinator.org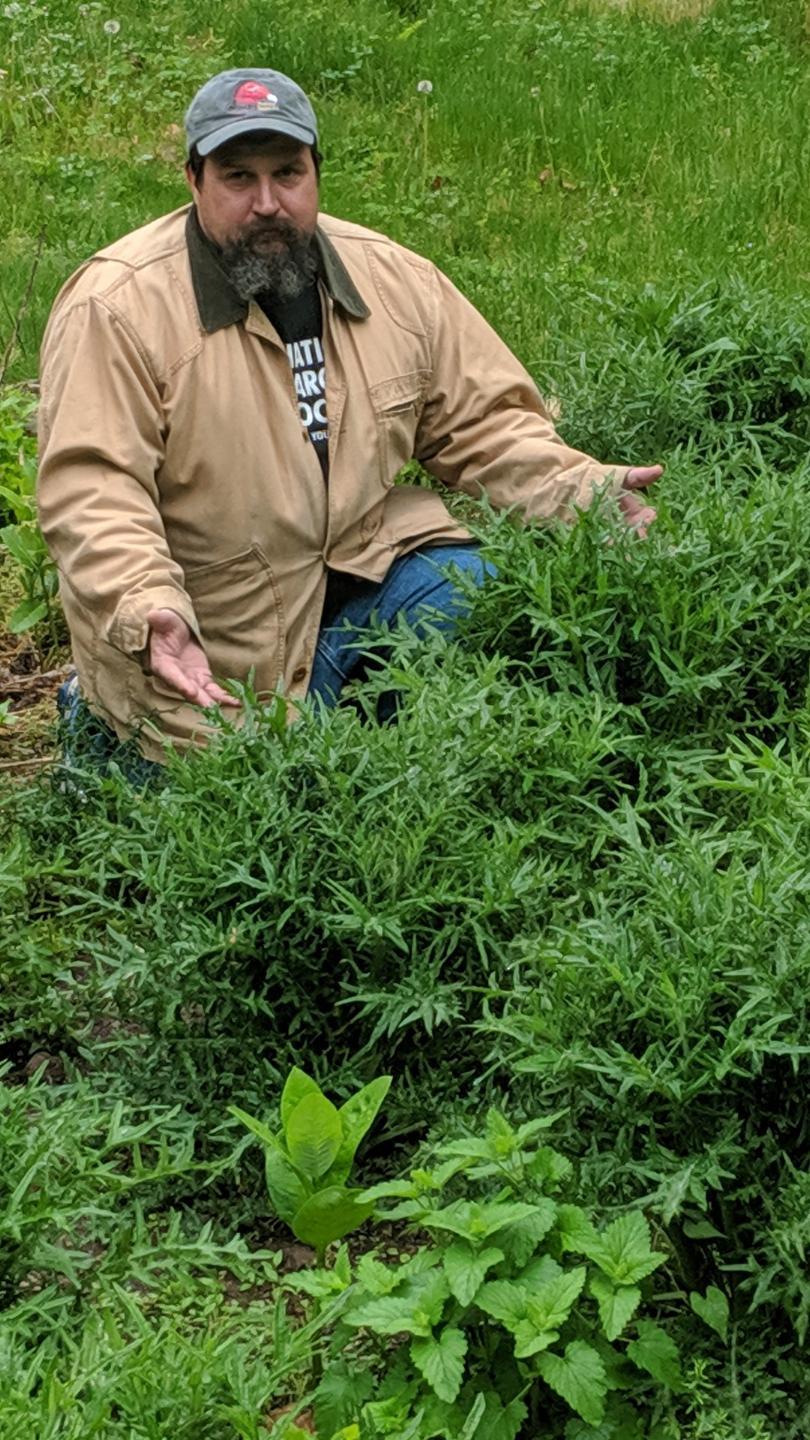 Join Project Wingspan
To learn more about Project Wingspan please visit https://www.pollinator.org/wingspan/.

To see our list of target plants and sign-up as a potential seed collection location please fill out the online form here: https://tinyurl.com/PWseedsite

We're continuing to build additional volunteer seed collection teams. If you're interested in joining or forming a team, please let us know by contacting the State Coordinator for your state!


State Coordinators:

Arkansas: Sara Wittenberg
Illinois: Holly Frainer
Indiana: Emily Yates
Michigan: Connie Crancer
Minnesota: Kyla Tripp
Ohio: Lara Roketenetz
Pennsylvania: Joe Hovis
Wisconsin: Laura Jach Smith