Agricultural Landscapes Habitat Survey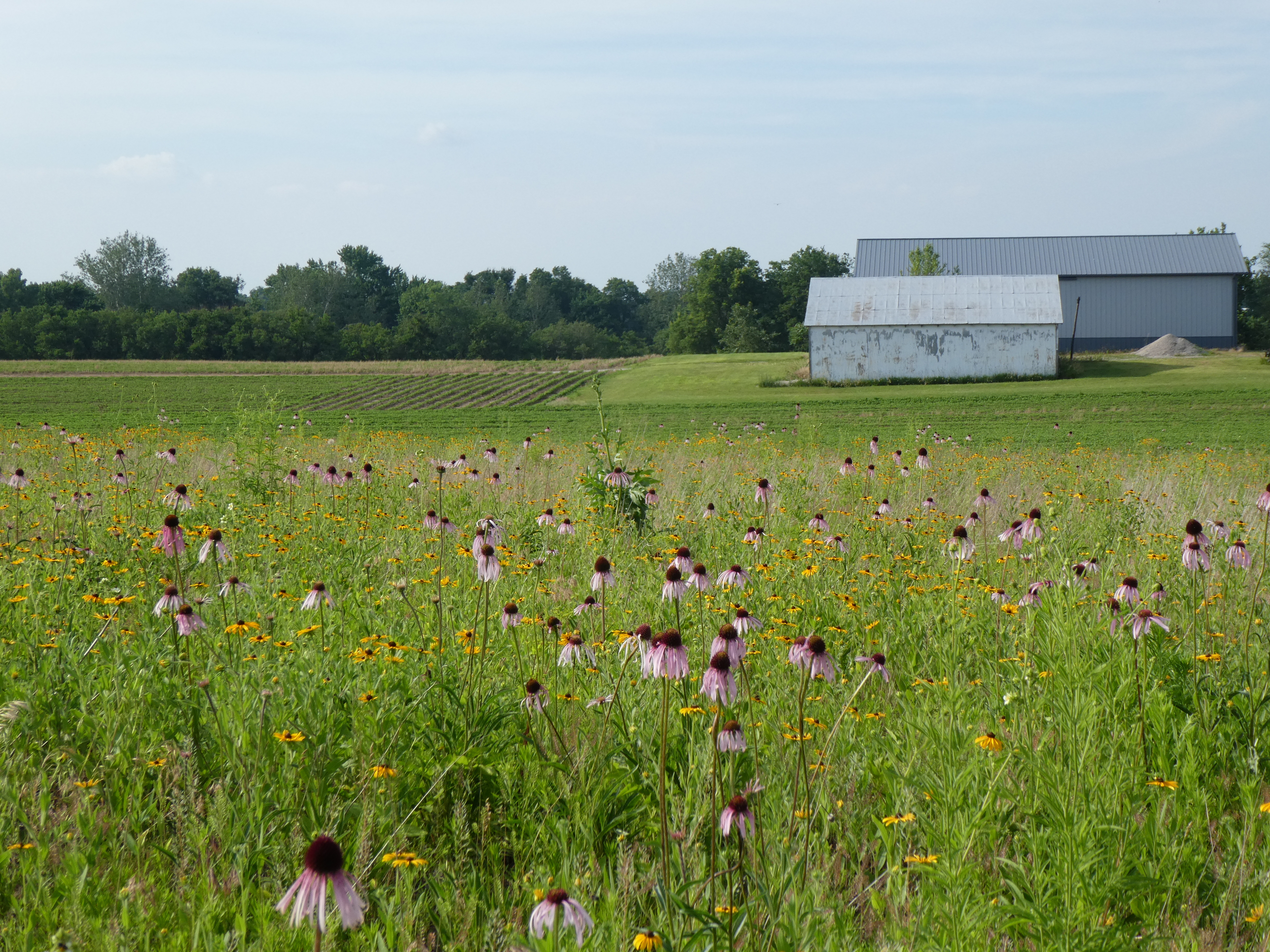 Are you in one of the following states?
Illinois, Indiana, Ohio, or Michigan
Do you own or manage an active (or retired) farm, orchard, vineyard, timberland, apiary, ranch, greenhouse, or other type of educational or agribusiness land with any of the following features?
Buffers or field edges
Set-asides
Pivot corners
Rangeland
Land enrolled in Farm Bill conservation programs
Conservation easements
Garden areas
Other potential pollinator habitat areas within the agricultural landscape
If the answer is yes, and you'd like the opportunity to learn about information and resources available through Project Wingspan to support your pollinator habitat creation and enhancement projects, please fill out the preliminary survey below to apply for program participation.
The habitat survey application window has closed