Project Wingspan Habitat Survey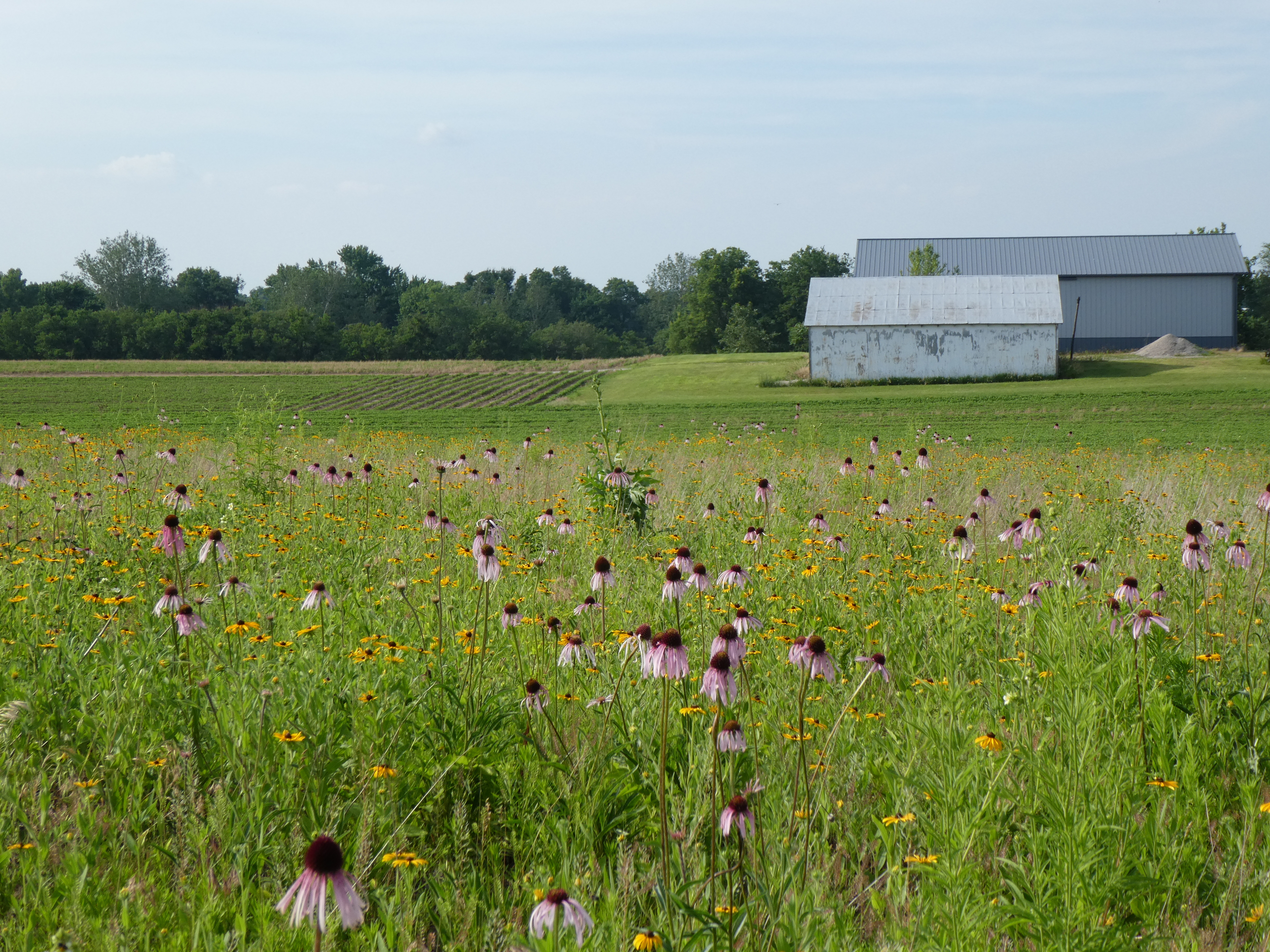 Are you committed to long-term conservation and habitat management for monarchs, rusty patched bumble bees, and other native pollinators?
Are you interested in enhancing the public or private lands you manage?
Are you interested in participating in a collaborative landscape level effort to save our vital pollinators and the native habitat they depend on?
If so you may be interested in our Project Wingspan Habitat Survey! The purpose of the survey is to identify habitat areas on public, private, tribal, ROW, corporate, municipal, conservation, educational, and other lands throughout our active collection states. Once vetted, sites can be registered for program participation and some sites will be selected to receive native plant material awards to support habitat creation and enhancement projects. Additionally, participants will also receive:
Notification of relevant Project Wingspan pollinator habitat workshops and training.
Access to a resource document outlining a variety of projects, organizations, funding pools, educational tools, and other resources for your state that can help you with your pollinator habitat plans (currently under construction but will be shared upon completion).
Assistance in getting connected with Bee Friendly Farming staff, USDA Farm Bill Biologists, USFWS Private Lands Biologists, and other natural resource professionals to discuss pollinator habitat options on your land (if desired).
Our 2023 Habitat Survey has closed but will re-open in the future. If you are interested in learning more or getting involved in other ways please contact Andy Grinstead at andy@pollinator.org for more information.
The habitat survey application window has closed but will re-open in the future.