Natural Resources Conservation Service (NRCS) and Pollinator Partnership (P2)
In a joint effort between Pollinator Partnership and the USDA Natural Resources Conservation Service (NRCS), seven part-time P2 state representatives are assisting NRCS staff, agricultural producers, and other landowners with the initiation of pollinator conservation practices in select states across the U.S. to address declining pollinator populations. To improve and expand pollinator habitat on agricultural lands, our state representatives will accomplish state specific tasks aimed to increase landowner participation in high value pollinator habitat through a mix of outreach, training, and technical conservation assistance. This includes assistance regarding USDA conservation programs including EQIP, CSP, CRP, or ACEP, when appropriate.

Meet Our State Representatives
Each state involved in this partnership has its own set of goals to be carried out by a P2 state representative and as such, their specific pollinator oriented objectives vary from one region to the next. But generally, these well-versed liaisons provide support to the NRCS staff who engage land managers and help them incorporate pollinator friendly practices and conservation into their lands. Furthermore, these P2 representatives help develop and disseminate useful pollinator-related information, resources, and success stories within NRCS and beyond.
Sandy Chenal, NRCS Pollinator Liaison Ohio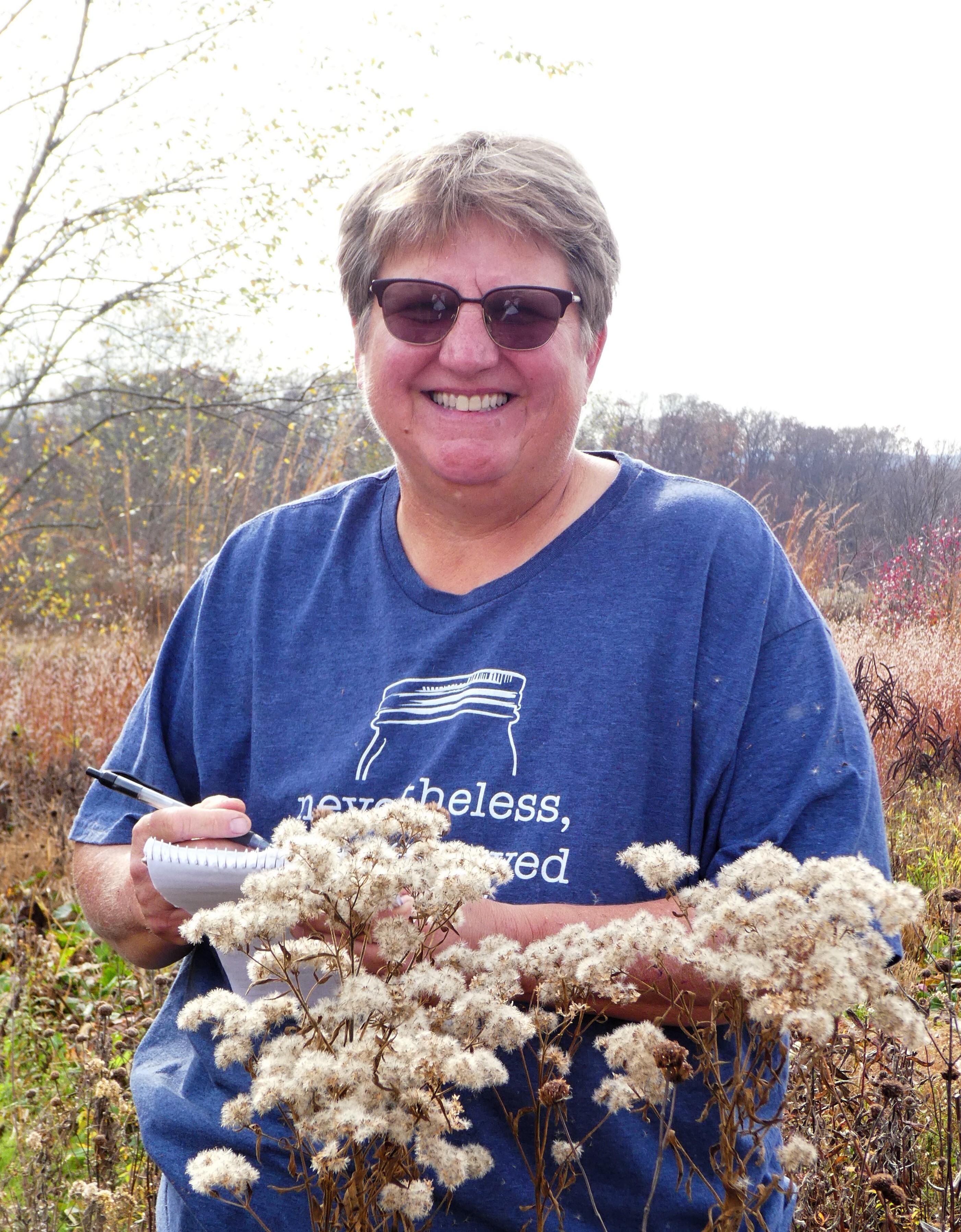 As a native of NE Ohio, Sandy earned her AAS in Recreation and Wildlife management from Hocking Technical College, and then her BS in Agronomy at the Ohio State University. Upon graduation she was employed by the USDA Natural Resources Conservation Service. She held many positions in the agency including 17 years as a District conservationist in 3 counties, where she provided technical assistance and conservation planning to landowners interested in wildlife conservation and creating pollinator habitat. Prior to that she was the Coordinator of Crossroads Resource Conservation and Development Council. There she served as an Executive Director to a 12 county not-for-profit organization dedicated to economic development with a focus on conservation. She assisted community groups in project development and management, from planning, fundraising to completion. Project accomplishments included creation of critical habitats, assisting in creating new 501(c3) organizations, rail to trails, watershed planning and restoration from acid mine drainage, and training and equipping new beekeepers throughout Eastern Ohio. Recently retired from NRCS, Sandy is planning for a high tunnel, and hopes to take her gardening, and beekeeping to a higher level. In addition she is working part time at a local orchard. For further inquiries about her work with NRCS, you can reach Sandy via email.

Pollinator Partnership and NRCS Ohio
Connie Crancer, NRCS Pollinator Liaison Michigan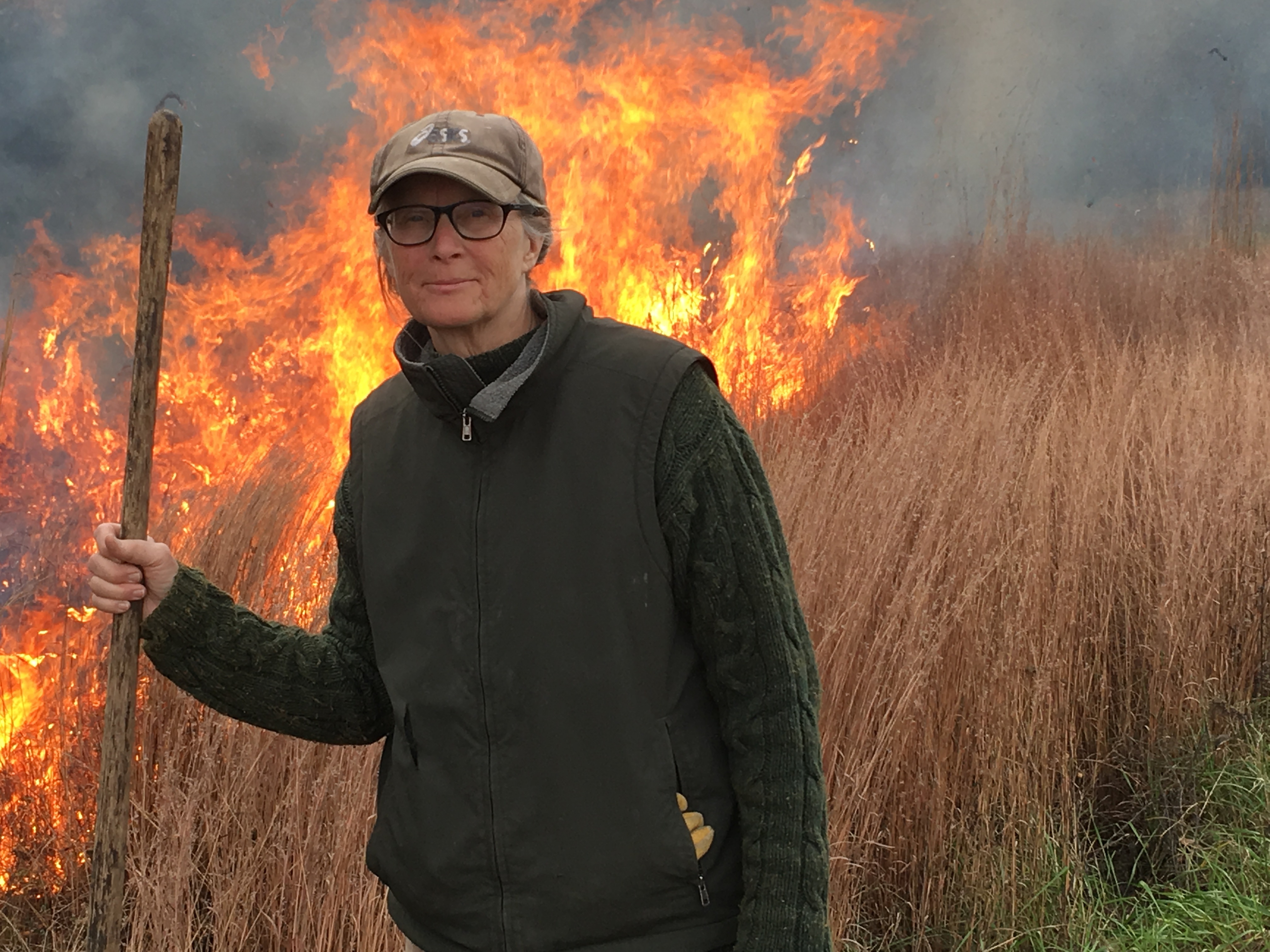 Connie has been a Michigan resident most of her life. She attended Michigan State University (BS Horticulture) and University of Michigan (MS Terrestrial Ecology) where she had a 26-year career at the UM Botanical Gardens and Arboretum. There, she served as a Native Plant Specialist on the Natural Areas Team and worked on a variety of projects including collecting, propagating, and dispersing native plant seed; creating plant lists for native plant gardens and plantings; and participating in restoration activities. In addition to being Pollinator Partnership's Michigan NRCS Pollinator Liaison & Project Wingspan State Coordinator, she lives and works on an active farm that focuses on sustainable farming practices for pollinators, beneficial insects, birds, and other wildlife. Connie is passionate about their conservation-minded farming methods and enjoys engaging her local community through the farm by giving botanical field trips and talks about the logistics and importance of native plant gardening. Serving as Michigan's NRCS Liaison, she hopes to leverage those messages through sharing NRCS assistance programs of creating pollinator and beneficial insect habitat with a greater agricultural audience and network. For further inquiries about her work with NRCS, you can reach Connie via email.
Pollinator Partnership and NRCS Michigan
Billy Synk, NRCS Pollinator Liaison California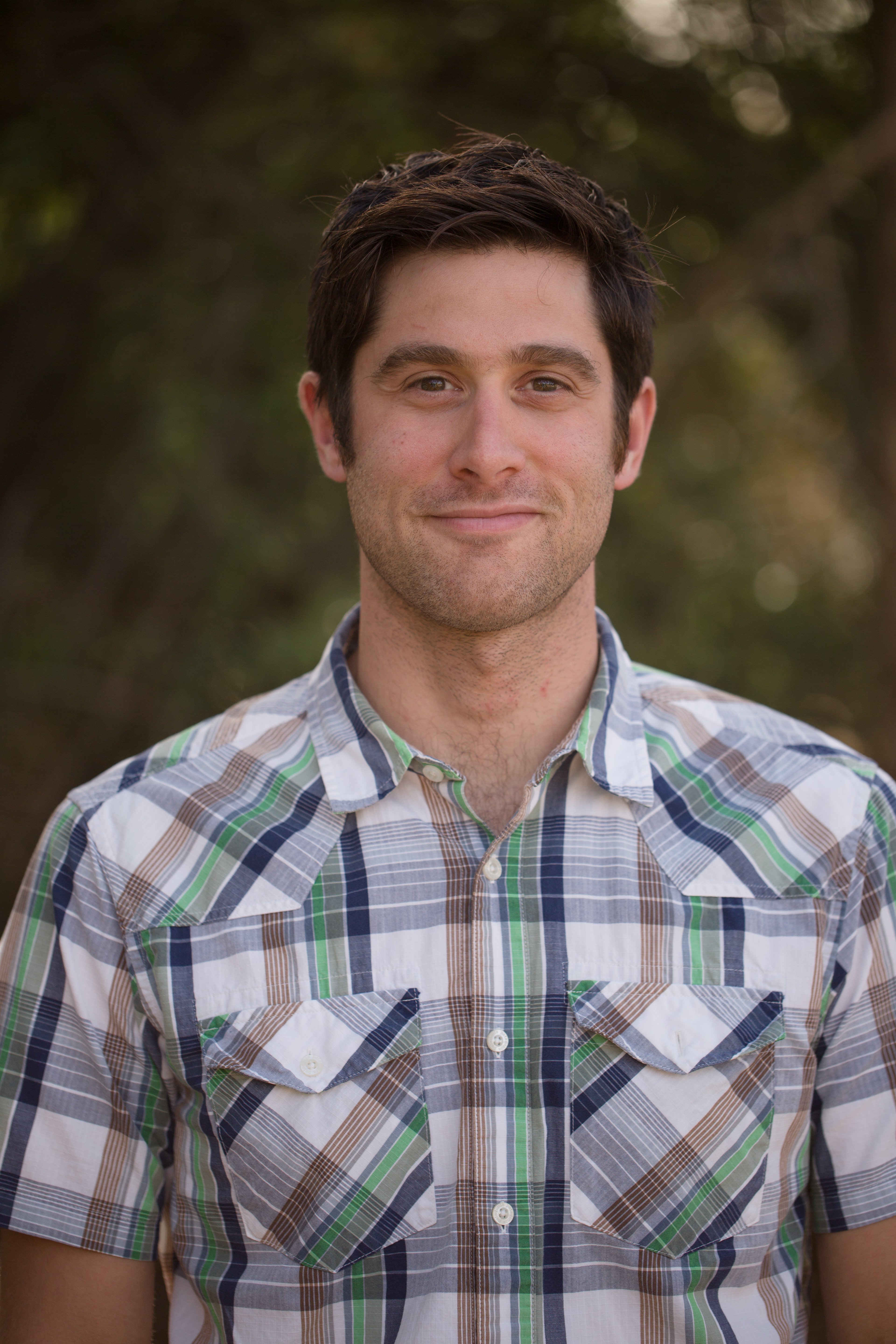 Billy Synk has worked at the intersection of agriculture and research ever since graduating from The Ohio State University, where he received a BS in environmental policy and management. After gaining experience with production agriculture he joined UC Davis, where he managed bees and participated in research projects. With extensive knowledge of commercial beekeeping and soil health practices he managed Project Apis m's 'Seeds for Bees' program which installed more than 67,000 acres of bee forage cover crops in orchards throughout California. The focus of his work ties together sustainability practices which improve soil health, pollinator health, and Integrated Pest Management (IPM) in ways that are practical for all land managers. As a Pollinator Liaison, Billy will focus on grower enrollment into NRCS programs that support pollinators, as well as participating in trainings and field days. He will also work with the Bee Friendly Farming Coordinator to bring useful information and resources to P2's network of farmers. For further inquiries about his work with NRCS, you can reach Billy via email.

Pollinator Partnership and NRCS California
Laura Jach Smith, NRCS Pollinator Liaison Wisconsin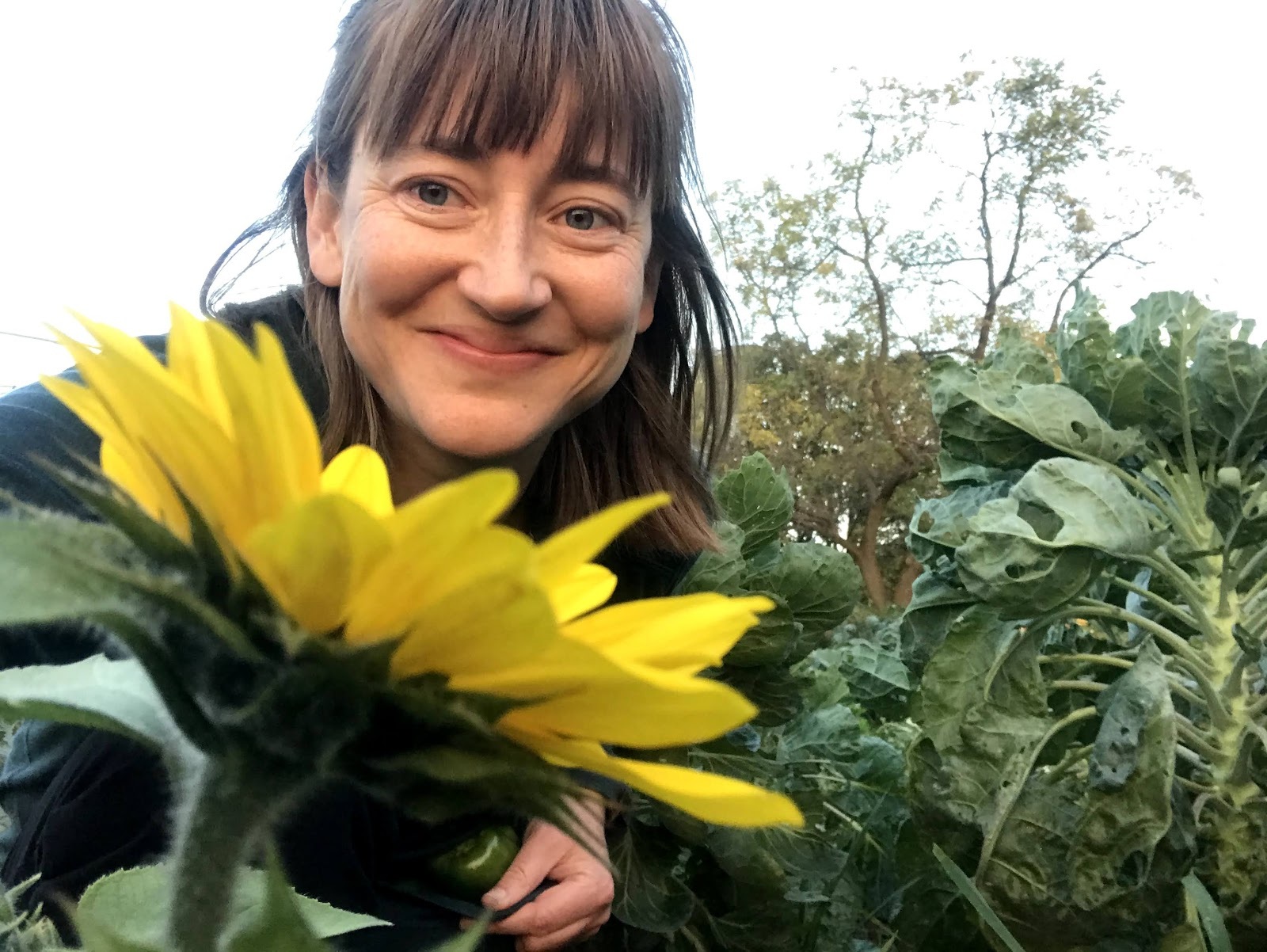 As an agro- and ecosystem ecologist, Laura strives to advance the conservation and ecological enhancement of our natural and agricultural resources. Laura's current professional experience includes serving as the Wisconsin State Coordinator for Project Wingspan with the Pollinator Partnership, where she coordinates with conservation partners and volunteers in an effort to collect native seed for projects that will enhance or expand habitat for pollinators. She also works with a small ecological restoration company in southeastern Wisconsin which specializes in the restoration of oak ecosystems. She holds a degree in Natural Resources (B.S.) from Northland College and graduate degrees (Agroecology M.S. and Environment and Resources Ph.D.) from the University of Wisconsin-Madison. Through the NRCS-Pollinator Partnership collaboration, Laura will be assisting with the development of informational and educational materials on establishing pollinator habitat and providing support on projects related to the implementation and evaluation of pollinator practices and habitat in Wisconsin. For further inquiries about her work with NRCS, you can reach Laura via email.
For Wisconsin NRCS Resources, click here.
Eleanor Schumacher, NRCS Pollinator Liaison Illinois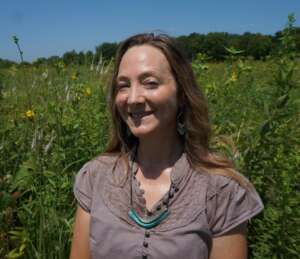 Eleanor began her career in agriculture and conservation in 2010, serving as an apiary inspector with the Illinois Department of Agriculture. Fascinated by the correlation between pollinator habitat quality and bee health, she pursued studies in Pollination Ecology and received a Master's Degree in Natural Resources and Environmental Sciences from University of Illinois in 2018. She worked as Resource Conservationist for the Madison County Soil & Water Conservation District from 2017 through 2019, where she enjoyed conservation planning, engineering, event planning, and leading a prairie management collective, the Madison County Prairie Partners. With the P2-NRCS partnership, Eleanor will assist NRCS field office staff with pollinator habitat evaluation, plant identification, seed mixes, trainings, outreach and other tasks identified as the P2-NRCS relationship evolves. For further inquiries about her work with NRCS, you can reach Eleanor via email.
Pollinator Partnership and NRCS Illinois
Joanna Scott, NRCS Pollinator Liaison Indiana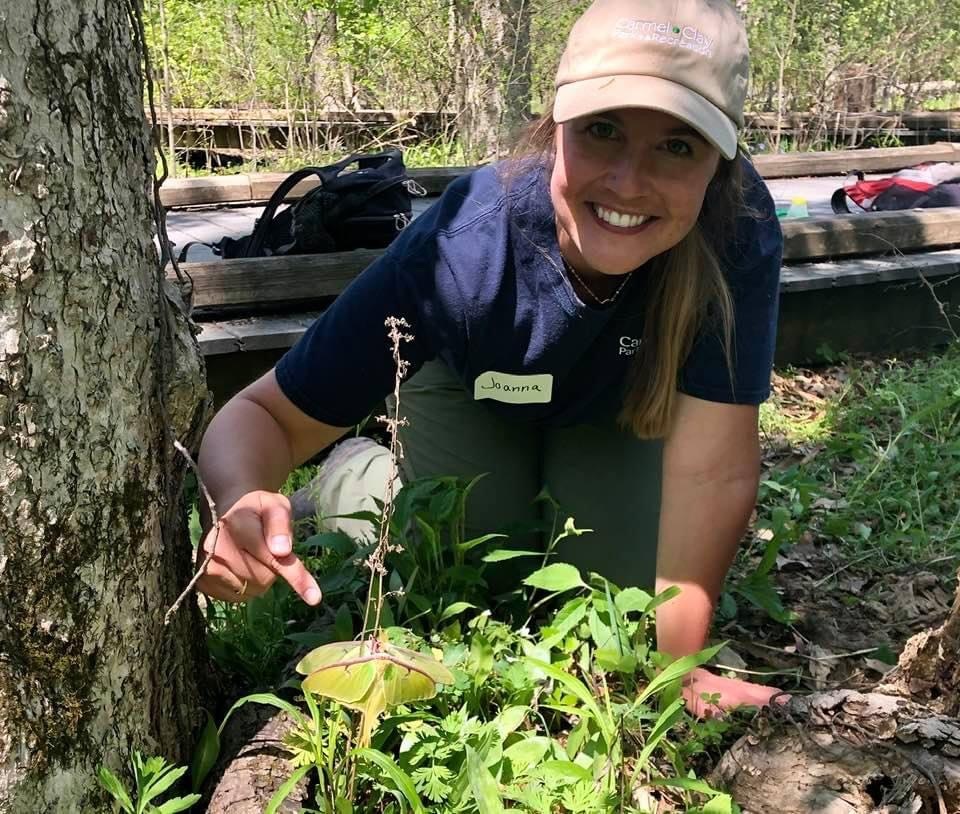 Joanna graduated from Purdue University's Department of Forestry and Natural Resources in 2013. From there, she worked for The Nature Conservancy in Montana and for The Central Indiana Land Trust. Both positions allowed her the opportunity to work with local landowners as well as lead conservation planning efforts, including implementing NRCS programs for habitat conservation. As Indiana's NRCS Liaison, Joanna hopes to apply her passion and experience toward helping landowners reach their own pollinator habitat and land management goals. This will be accomplished through the development of technical material to support pollinator habitat, assisting with public outreach, as well as working with local SWCDs and NRCS to contact landowners to address questions and concerns of pollinator habitat opportunities. Formerly, Joanna was formerly the the Natural Resources Coordinator for Carmel Clay Parks & Recreation where she oversaw the development of several pollinator habitat projects as well as collaborated with the P2 Indiana Coordinator in leading a Project Wingspan seed collection team in her parks. For further inquiries about her work with NRCS, you can reach Joanna via email: joanna@pollinator.org.

Pollinator Partnership and NRCS Indiana
Sara Wittenberg, NRCS Pollinator Liaison Arkansas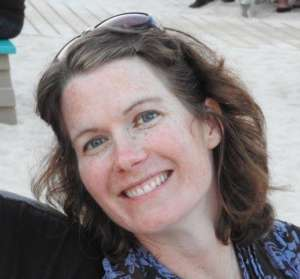 Sara graduated with a BS in Zoology from Auburn University, then went on to obtain her MS in Biology from the University of Arkansas. Sara is the Arkansas State Coordinator for Pollinator Partnership's Project Wingspan, where she has developed partnerships with state agencies and non-profits towards the common goal of pollinator habitat expansion. Sara curates seed collection teams and coordinates efforts to collect native seed and distribute seeds/plants within Arkansas for conservation projects. Pollinator Partnership and the NRCS recently forged a partnership which placed Sara in a position to collaborate with conservation districts and extension to develop resources and training materials for pollinator conservation and habitat development. Her goal is to direct Arkansas landowners, including beekeepers, to NRCS practices that will help them establish pollinator habitat on their property. Additionally, she will seek to incorporate pollinator habitat into demonstration sites and assist in promoting NRCS programs at pollinator outreach events. For further inquiries about her work with NRCS, you can reach Sara via email.

Pollinator Partnership and NRCS Arkansas