Pollinator Partnership and NRCS California
Billy Synk, NRCS Pollinator Liaison California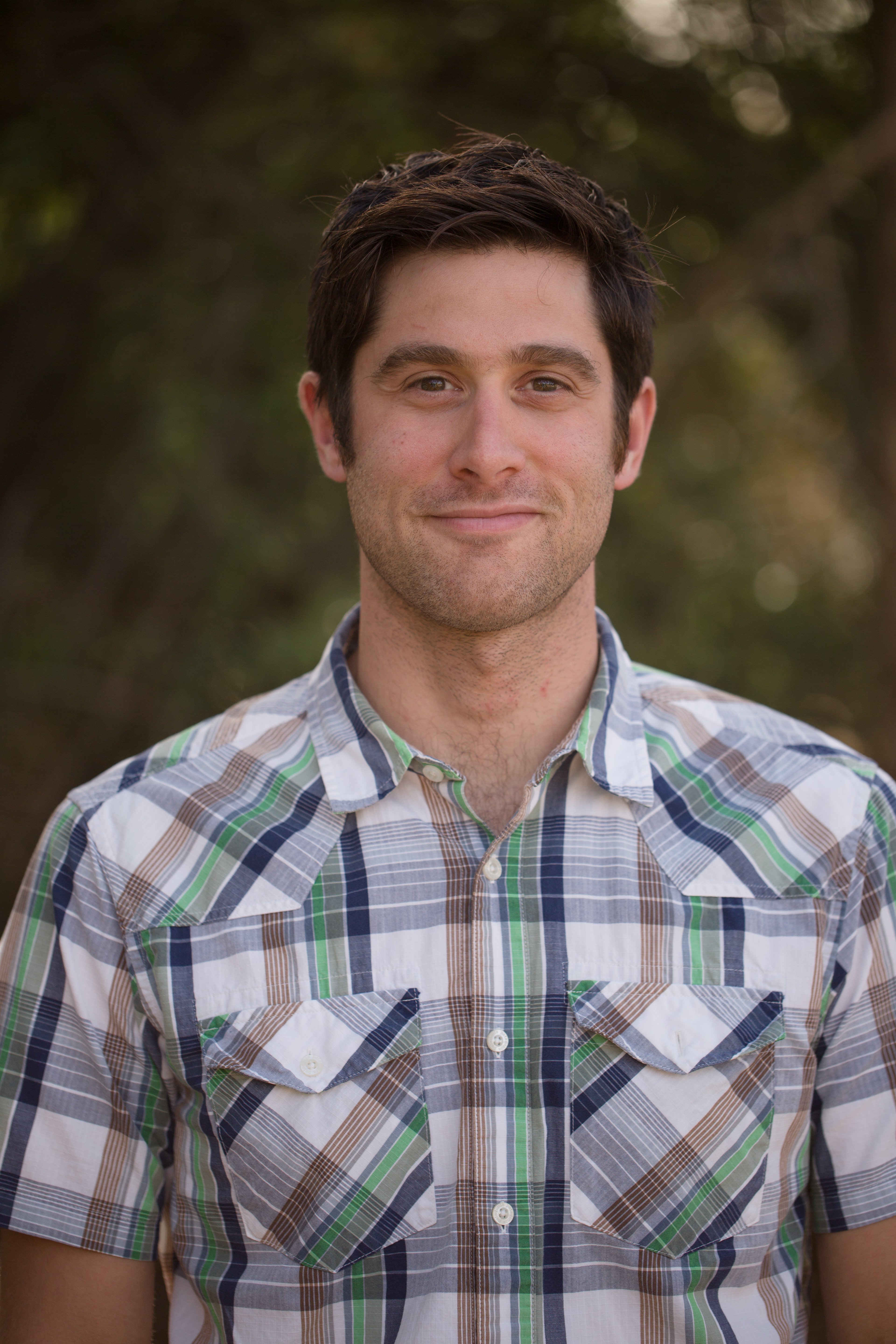 Billy Synk has worked at the intersection of agriculture and research ever since graduating from The Ohio State University, where he received a BS in environmental policy and management. After gaining experience with production agriculture he joined UC Davis, where he managed bees and participated in research projects. With extensive knowledge of commercial beekeeping and soil health practices he managed Project Apis m's 'Seeds for Bees' program which installed more than 67,000 acres of bee forage cover crops in orchards throughout California. The focus of his work ties together sustainability practices which improve soil health, pollinator health, and Integrated Pest Management (IPM) in ways that are practical for all land managers. As a Pollinator Liaison, Billy will focus on grower enrollment into NRCS programs that support pollinators, as well as participating in trainings and field days. He will also work with the Bee Friendly Farming Coordinator to bring useful information and resources to P2's network of farmers. For further inquiries about his work with NRCS, you can reach Billy via email.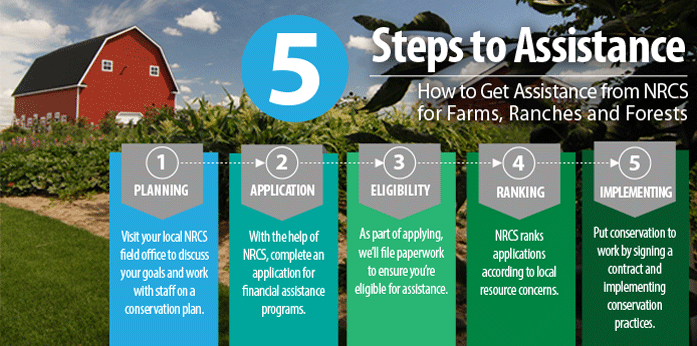 Financial & Technical Assistance
Getting Started
Federal Programs & Resources
EQIP -Administered by NRCS that can provide financial assistance to install conservation practices that address natural resource concerns.
CSP - Helps agricultural producers maintain and improve their existing conservation systems and adopt additional conservation activities to address priority resources concerns.
CIG - Funding opportunity to stimulate the development and adoption of innovative conservation approaches and technologies.

Pollinators & Agriculture
NRCS western Monarch Documents

Native Plant Guides
NRCS California Survey