Native Wildflower Seed Grant
APPLICATION PERIOD CLOSED
We're thrilled to share that Pollinator Partnership (P2), in collaboration with Toyota Motor North America, is once again offering a native wildflower seed grant program!
Through this program, P2 seeks to provide FREE supplemental native wildflower seed to assist large-scale habitat projects and further the impact of their current efforts. Our goal is to help enhance 4,000 acres of pollinator habitat by May 2023.
To qualify for this seed grant program, you must have a 'shovel ready' project that will be implementing pollinator habitat enhancement activities between fall 2022 and spring 2023. Projects sites that engage their community in education, outreach, and volunteer opportunities or that support known populations of imperiled wildlife are especially encouraged to apply.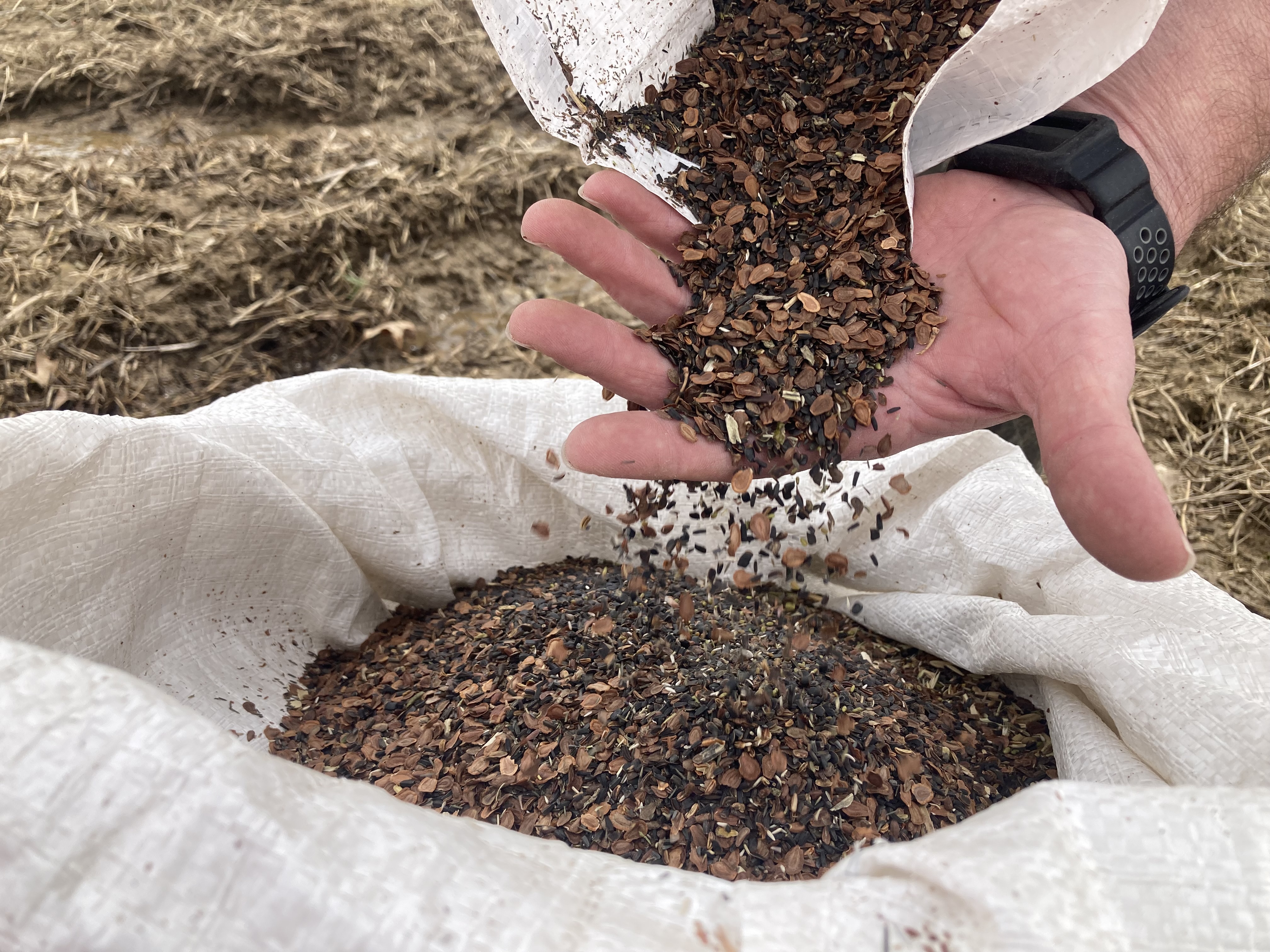 It is important to note that this seed grant opportunity is not affiliated with P2's Project Wingspan initiative. All species contained in the mix will be native at the state level. Seed grants will be distributed to successful applicants in time for winter seeding and need to be planted by May 2023.
If interested, apply today with information about your project. If you have questions, direct them to James Hart (james@pollinator.org).

Please complete this application form by no later than October 1st.
We hope to hear from you soon and look forward to the potential to help your project dollars go further with this seed grant!