Rocío Meneses, Paraíso Colibrí
Food, spices, oils and fibers – pollinators excel at making these items possible. The complexity of the pollinator world is astounding because of the roles they play and their vitality to healthy ecosystems. We celebrate these achievements through the incredible people and projects that are working to conserve pollinators. We hope these stories encourage and empower you to better understand who our pollinators are and what actions you can take to help them. This month we interviewed Rocío Meneses, one of the founders of Paraíso Colibrí with a mission to increase the supply of native plants in Mexico to improve the health of local hummingbirds and other native pollinators.
Q: How would you describe this effort in 2-3 sentences?
A: Paraíso Colibrí in Puebla, Mexico started in 2016 by Rocío Meneses and Sergio Ramirez Martinez out of a need to supply the lacking market for native Mexican plants that offer food resources to hummingbirds in urban areas. We also educate others, like school groups, to spread awareness on pollinator importance and transform urban spaces to green places that offer native habitat for pollinators.
Q: How did your project/organization start?
A: I was encouraged by my graduate school professor, María del Coro Arizmendi at Universidad Nacional Autónoma de México to turn a flower-growing hobby into a business. Mexico is a haven for pollinators, especially the 58 species of hummingbirds. At this time, about 90% of the gardening plants being planted in our Mexican cities were non-native.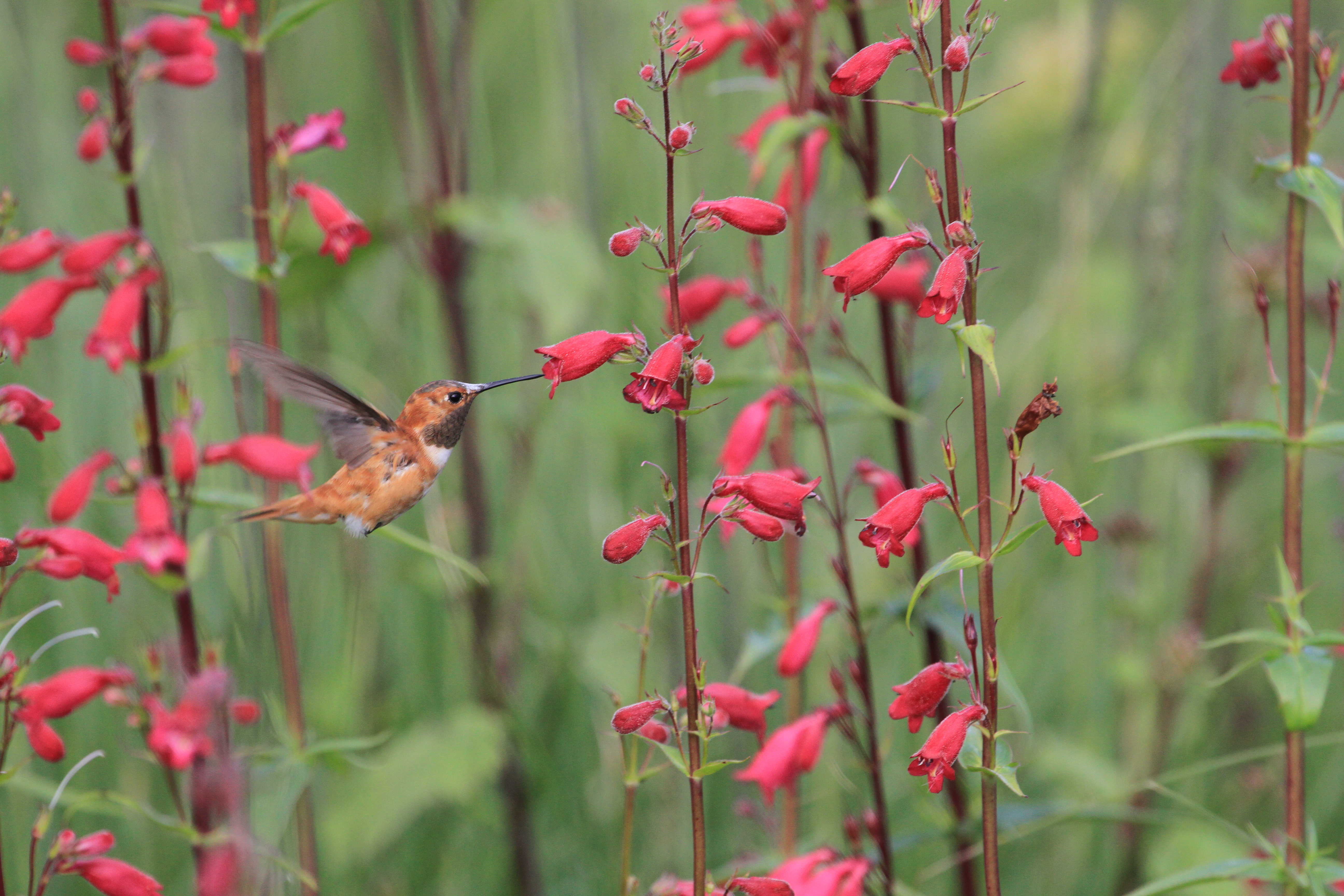 Q: What makes your efforts unique?
A: We conduct research on native plants that have a direct relationship to hummingbirds, butterflies, bees and other insects. By learning what plants will flourish and offer the best reward to the pollinators in our region, we collect the seeds and test growing them in our nursery to sell to our customers. It takes a year of observation to work out how to make them reproduce and thrive. We also use the most basic equipment (often their hands only) and to work without electricity at the nursery.
In addition, our business has helped six other plant nurseries start growing native plants for pollinators. We work with corporate clients and several schools. The need and interest continues to grow throughout Mexico City and cities in five other states.
Q: What are the target audiences for this work?
A: We grow native plants for urban people to increase green spaces for at-risk species due to habitat loss, climate change and illegal trade. Our audiences include home gardeners, corporations, municipalities and schools. Presently, we are working with agricultural groups along with the Mexican government to create and maintain friendly-farming practices for pollinators on their working lands. This brings more resources for pollinators and restores their habitat.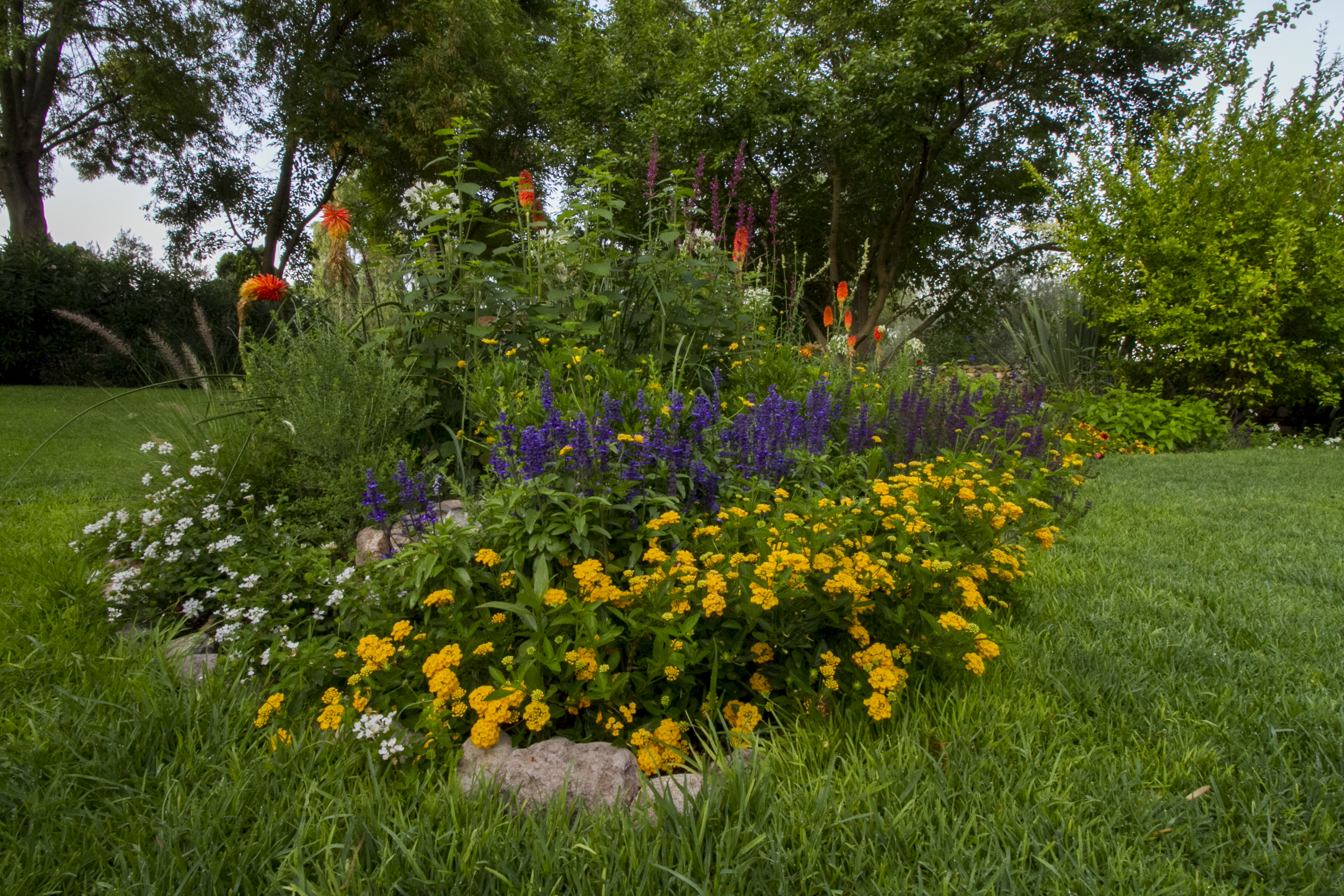 Q: What successes have you achieved?
A: Around 98 of the plant species we sell weren't commercially available before we started Paraíso Colibrí. Those plants are now available to buy and other nurseries are now germinating and selling them. We have restored more than 500 pollinator gardens, which has significantly increased our hummingbird populations. We also are part of a network of nurseries and to implement Mexico's national strategy for pollinator conservation (ENCUSP).
Q: What is your biggest challenge?
A: We have an old fashion European influence to what gardens should look like – perfectly trimmed. By changing people's perspectives and types of gardening, we can mold to a wilder practice of gardening. This practice is less work, requires less water and increases biodiversity. We have been able to overcome by showing them plants that they may have not known and plants they remember from their childhood, bringing back good memories, which they could grow in their home. This helped a lot- it's common to hear I saw those plants when I was a child, near where I lived or went to the forest. I'm sure that as long as a city has been growing it's lost this connection and we're building it back up.
Q: What is something about pollinator conservation or your project/organization you wish more people knew?
A: Gardening can change environmental conditions in cities, like Mexico City. People are noticing these changes, including creating green spaces. We are here to help them learn the importance of pollinators and give them information on how they can create more spaces for pollinators.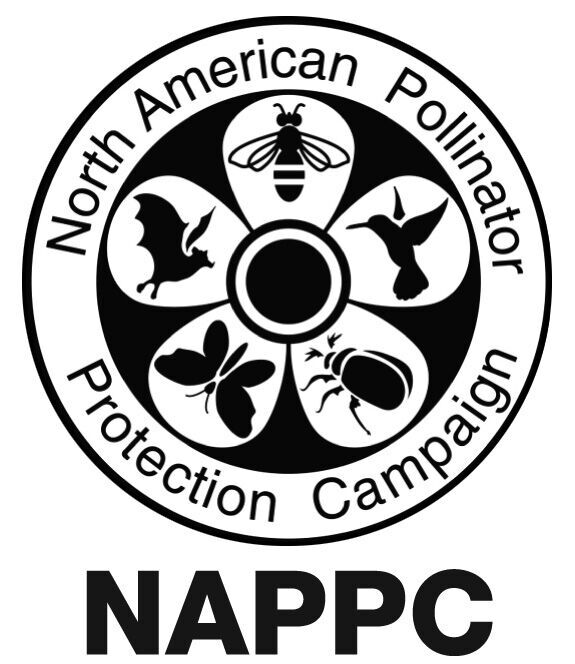 Alone no individual or entity can address all pollinator conservation needs, but through collaborative conservation we can and will make a difference for pollinators and the ecosystems they help support. Keep following our Pollinator Conservation Spotlight series to hear more inspiring pollinator conservation stories. Do you know a great project or organization that is addressing critical pollinator conservation topics and deserve their moment under the spotlight? Let us know!
Article contributed by Mara Koenig, U.S. Fish and Wildlife Service for the NAPPC Pollinator Communications Taskforce.