Project Wingspan Across Agricultural Lands (PWAL)
Free in-person training opportunities for farmers, ranchers, and other producers as well as crop and pesticide advisors in Illinois, Indiana, Michigan, and Ohio!
Establishing and maintaining pollinator habitat within the agricultural landscape can result in win-win outcomes for both agricultural producers and the pollinators that are vital to sustaining our food supply and natural ecosystems. Pollinator Partnership and PWAL program partners invite members of the agricultural community to participate in the upcoming in-person workshops to increase knowledge of practices that both support pollinator conservation and benefit the health of agricultural lands!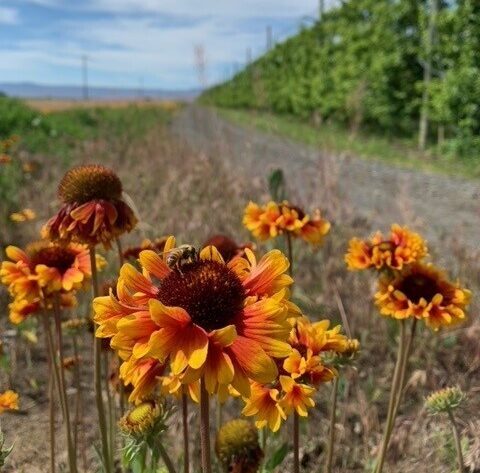 Through these full-day courses, attendees will increase their awareness of Midwestern pollinator species, their habitat requirements, and their economic importance. Attendees will build knowledge of the multiple benefits gained from co-locating pollinator and beneficial insect habitat within the agricultural landscape, including in non-pollinator dependent croplands. Participants will learn about real-world management practices and the technical aspects for successfully creating and managing different installation types. Registrants will also participate in a guided field tour and have the opportunity to talk with farm and land managers who have integrated habitat into their management schemes, as well as to see habitat installations in action.
The workshops will cover:
Pollinator biology and ecology, habitat requirements, and the economic importance of pollinators in agriculture.
The benefits realized through co-locating pollinator habitat installations, including reduced pests and pest pressure, increased productivity, and increased soil and water conservation, among others.
Identify ways of increasing and enhancing pollinator diversity on agricultural lands.
Technical guidance for selecting and preparing sites to create various installation types, including hedgerows, set-asides, cover crops, and habitat patches.
Best management practices and technical guidelines for short and long-term habitat management.
An overview of the Integrated Monarch Monitoring Program (IMMP) and specific monitoring activities that can be easily adopted.
Additional information on local, state, and federal agencies/organizations that offer opportunities for technical assistance and financial programs will also be provided.
A guided field tour of farm sites will round out the day to allow participants the opportunity to talk directly with farm managers who have integrated habitat into their management schemes, discuss successes and challenges, and see differences in installation types and establishment age first-hand.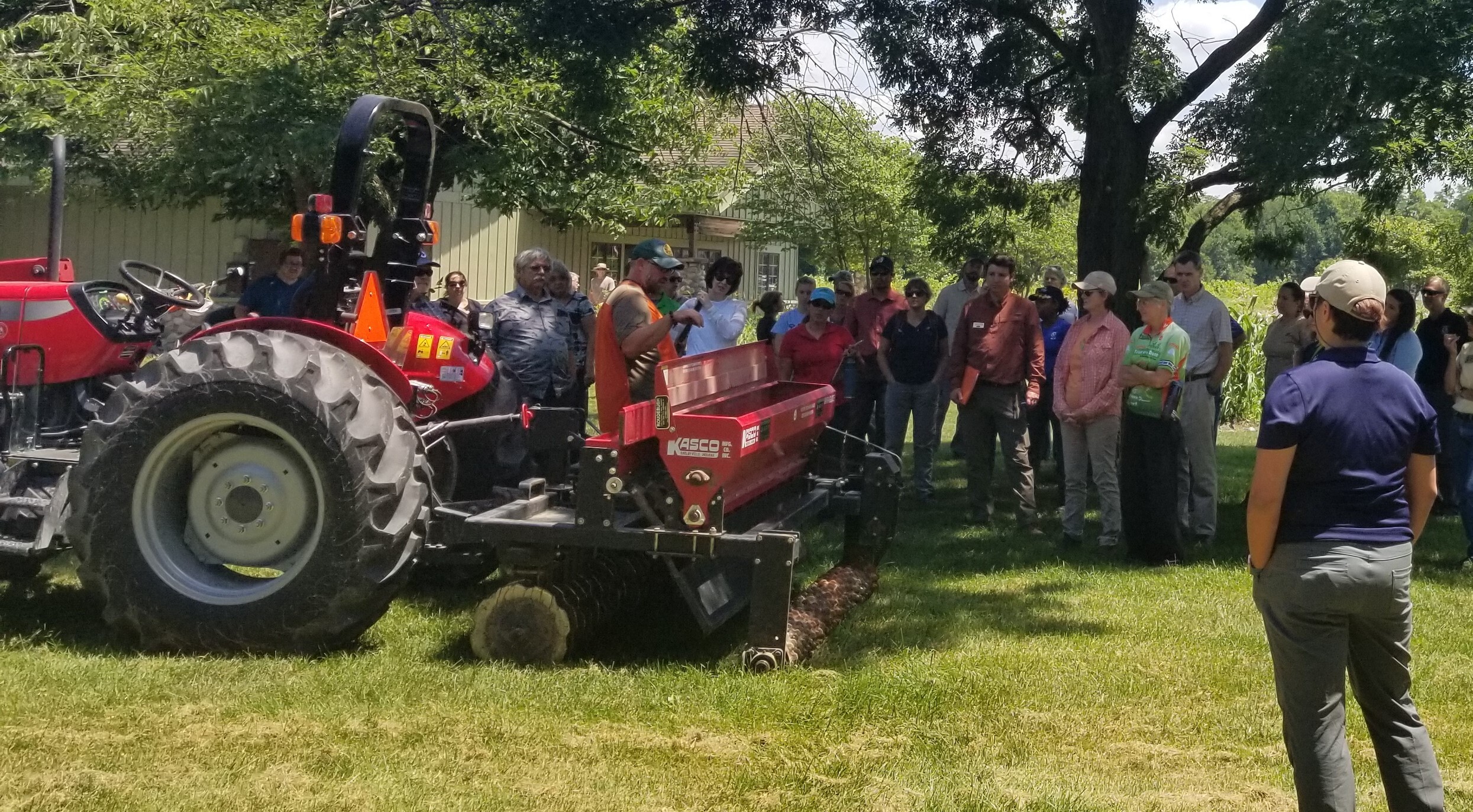 Illinois Training Workshop
When: Thursday, September 1st 2022
Where: Gibson City, IL
Register
Michigan Training Workshop
When: Thursday, September 8 2022
Where: Hickory Corners, MI
Register
Indiana Training Workshop
When: Thursday, September 15 2022
Where: Rolling Prairie, IN
Register
Ohio Training Workshop
When: Thursday, September 22 2022
Where: Granville, OH
Register