Project Wingspan Pollinator Pledge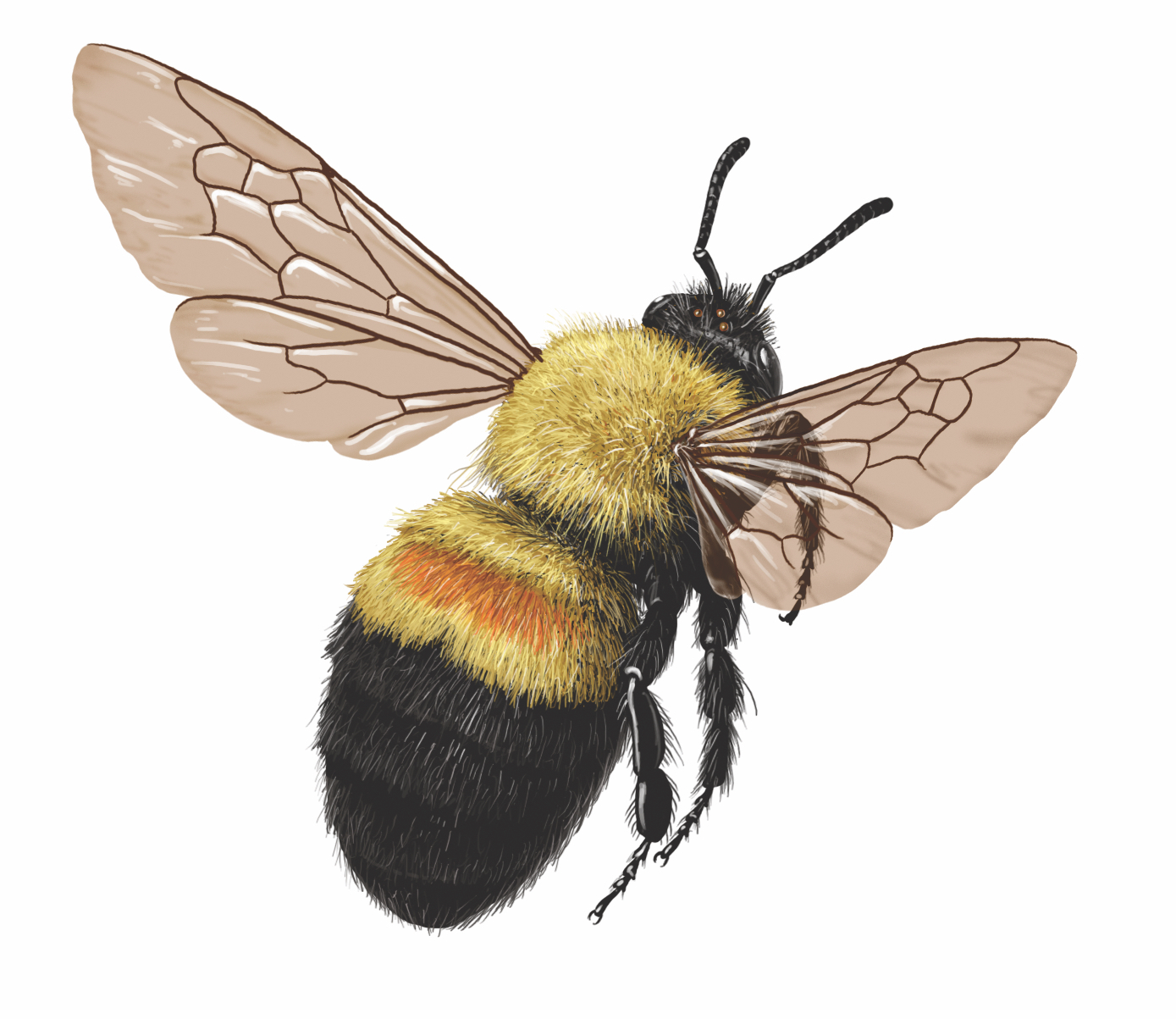 Pollinators are critical to our landscapes, lifestyles, and health. Our best-known pollinator may be the honey bee—but did you know that there are over 4,000 species of bees that are native to the United States? Of course, bees aren't the only pollinators! Other animals that can act as pollinators include butterflies, moths, wasps, flies, beetles, bats, birds, and more!
Monarch butterflies, rusty patched bumble bees, and many other pollinators in the Midwest and Great Lakes Region are facing hard times. Project Wingspan's partners, volunteers, and participants are working together to help increase the quantity, quality, and connectivity of the habitat areas these animals need in order to survive and thrive! These pollinators can live and prosper in our yards, fields, rights of ways, and natural areas if we create and maintain the habitats on which they rely.
Protect pollinators and join pollinator enthusiasts throughout the region in taking the Project Wingspan Pollinator Pledge! Together, we can and will make a difference for these unsung heroes and heroines of our landscapes.
See the Pollinator Pledge Map
Project Wingspan Pollinator Pledge Map