20th Anniversary Campaign
Now is the time to act — Make a donation in 2018 to Support the Bees™

ABOUT SUPPORT THE BEES™
Through the Support the Bees™ Campaign, Pollinator Partnership (P2) will expand its programs, and guarantee its sustainability for the benefit of pollinators. With your help, the campaign will raise $5 Million over three years. Any gift, small or large, will be greatly appreciated!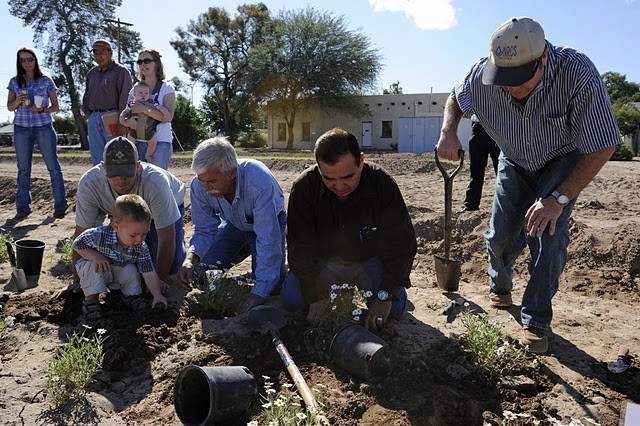 WHY SHOULD YOU SUPPORT THE BEES™?
Support the Bees™ will help ALL pollinators.
Pollinators are essential to human food supply and ecosystem sustainability, but they are underappreciated.
WHY YOU SHOULD GIVE
This campaign will enhance existing programs and create new ones to support pollinator health in North America.
P2 is the recognized leader in bringing partners together to bring action for pollinators.
20+ YEARS OF POLLINATOR PARTNERSHIP