Pollinator Habitat Installations Task Force
Our Mission:
To focus on critical aspects of native pollinator habitat creation, including plant material selection and current Best Management Practices (BMPs) for restoring and managing habitat across various North American landscapes and geographies.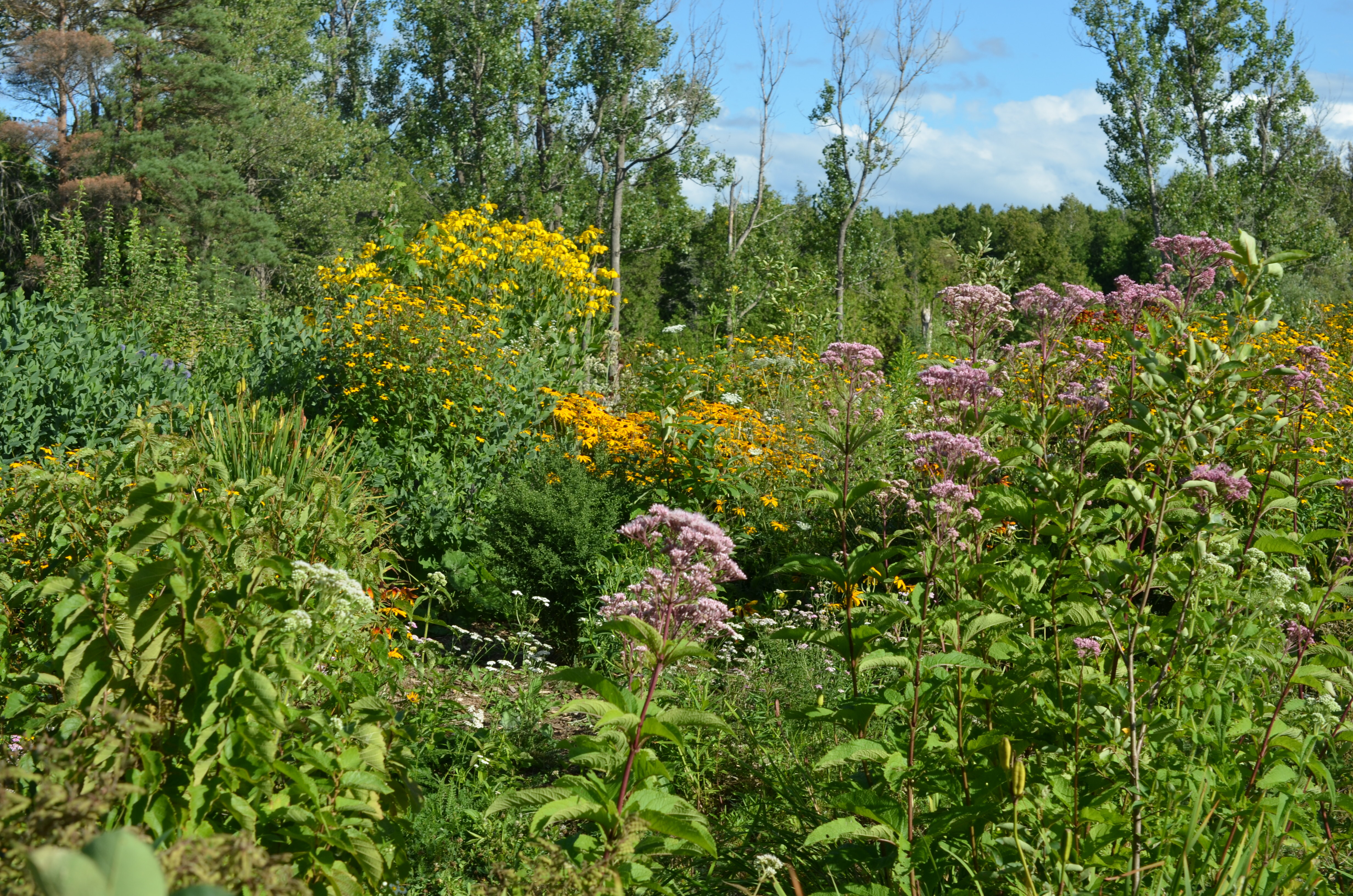 Task Force Accomplishments:
Developed and published a series of 'Native Pollinator Garden Recipe Cards' that provide specific recommendations for native plant materials that are regionally appropriate and easy-to-follow guidelines for creating pollinator gardens on private and residential land. Regions in this series include Alaska, Northeast, Northwest, Intermountain West, Great Plains, Midwest, Southwest, and Texas Regions with additional cards coming soon for N. California, S. California, and the Southeast.
Native Pollinator Garden Recipe Cards
Current Efforts:
The NAPPC Pollinator Habitat Installation Task Force is currently conducting a large-scale review of existing publications and technical guides on pollinator habitat installation and management. The goal is to evaluate and vet content against current BMPs, as well as identify gaps in available information resources. Once the vetting process is completed, the recommended resources will be aggregated into an easily accessible and user-friendly online resource for professional land managers and public interest.
Pollinator Habitat Installation Guide to Guides