Family Time Among the Bees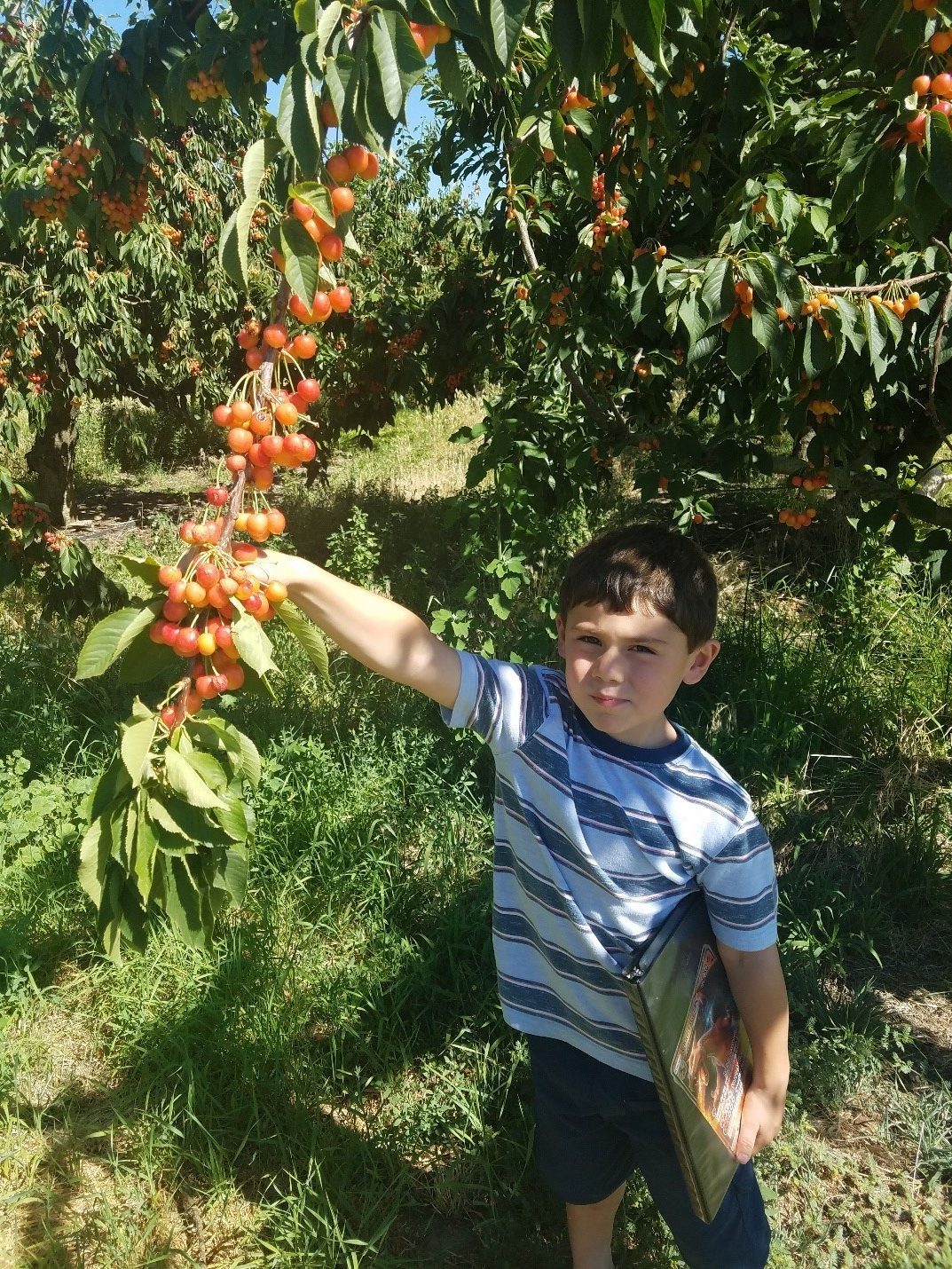 By Dr. Ron Bitner, Bitner Vineyards
I have been working with management of non-honey bees on field and orchard crops both nationally and internationally since 1976. Most of my work though has been in my own backyard in southwest Idaho of Canyon County. Just out side of the capital Boise, this county is one of the most diversified crop areas in the U.S., with more 100+ crops grown here, nearly half of which are bee pollinated.
I have 6 grandsons. The youngest is Ethan (age 5). He enjoys going to the fields with me to check the bees. Along the way, I educate him on the importance of bees helping produce some of his favorite foods, beginning with pollination and ending with him enjoying the results "Bees to Boys".
My first crop I want to share is my neighbors' Rainier Cherry Orchard across from my house and show the same tree since early spring to demonstrate the impact the honey bees had on this year's crop with the two month season from "Bees to Boys".

See cherry blossom photos by Ron Bitner below: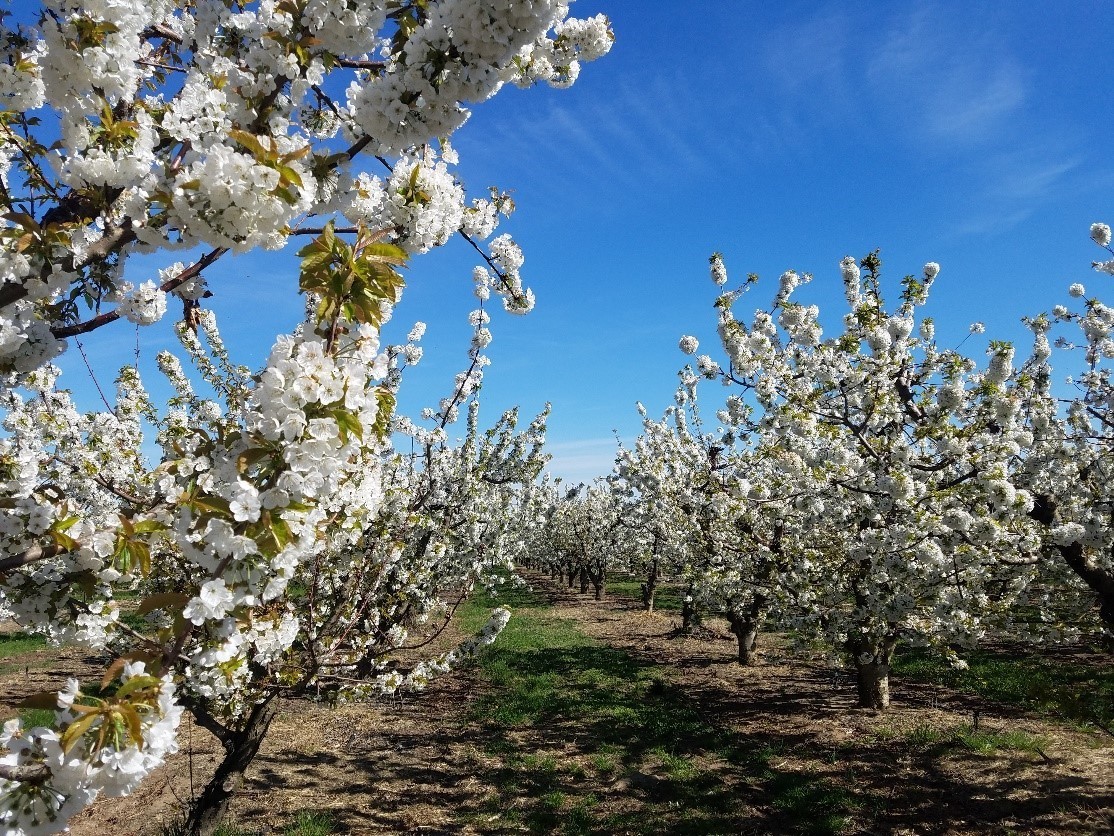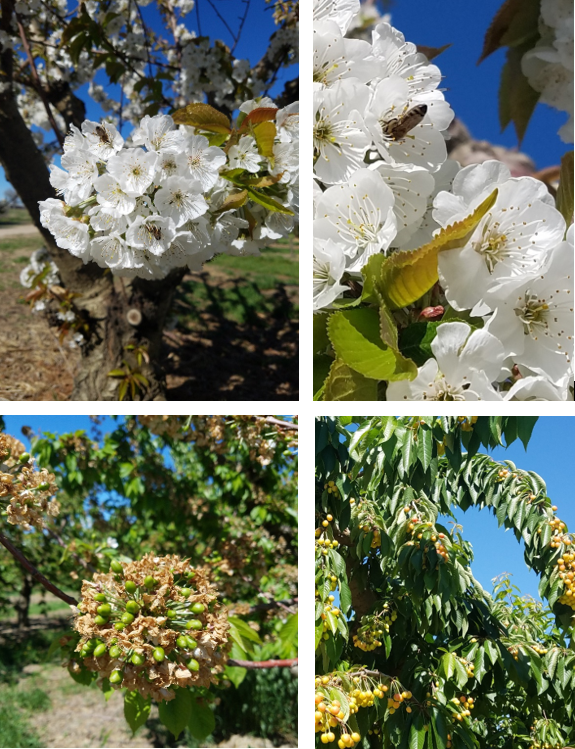 Published 10/12/19