Bee Friendly Farming Media Toolkit
The Bee Friendly Farming (BFF) programs recognize, engage, and support BFF participants and pollinators everywhere. Download our promotional resources below and share with friends, family, and fellow farmers and land managers to help improve pollinator health on agricultural lands.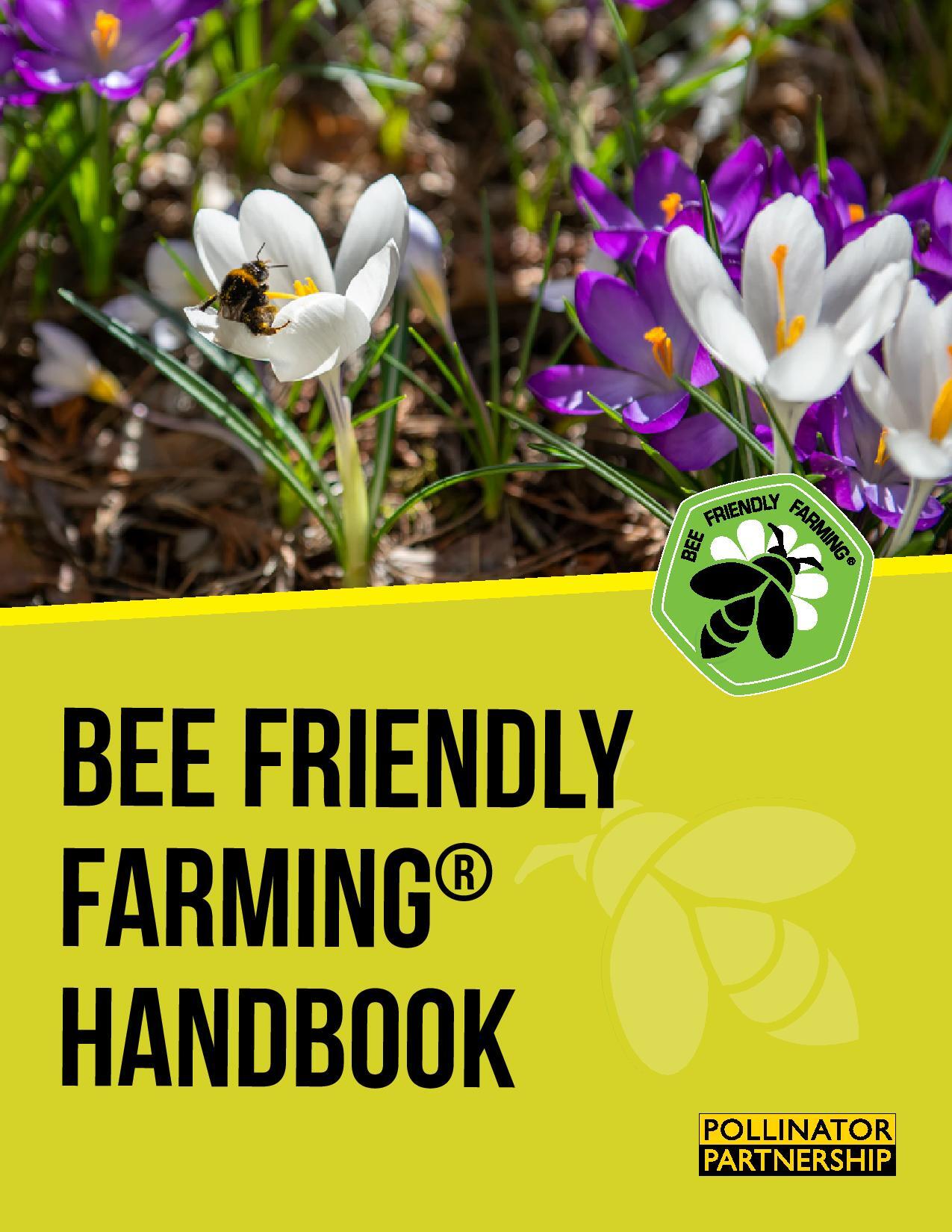 BFF Handbook
Download the hand handbook to learn more about the history of the BFF programs, how to get involved, and why pollinator health and conservation on agricultural lands is so important.
Download Handbook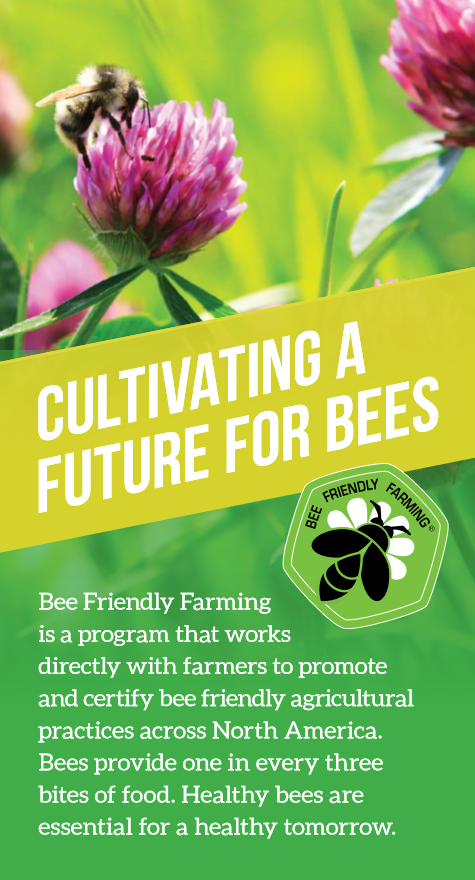 Rack Cards
Download our rack cards for a quick explanation on the BFF programs and their importance to pollinator conservation on agricultural lands.
Download Rack Cards
Social Media Graphics
State Departments of Agriculture can customize these graphics to include their own logos, website links, or other useful information for both consumers and agricultural producers.