Bee Friendly Farming Sponsors
Thanks to you, our Bee Friendly Farming program and our work protecting pollinators is made possible. Your sponsorships and donations will not only benefit pollinators, it will benefit us all. Bees and other pollinators are threatened, but with your support the Pollinator Partnership is finding ways to help improve pollinator health on farms across North America!
Download a sponsorship prospectus today!
Download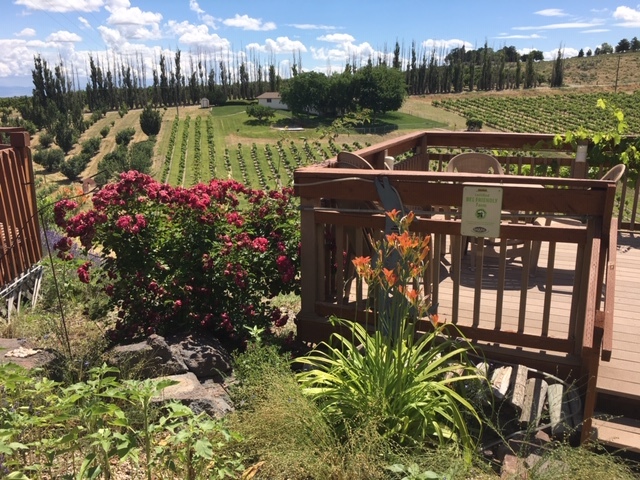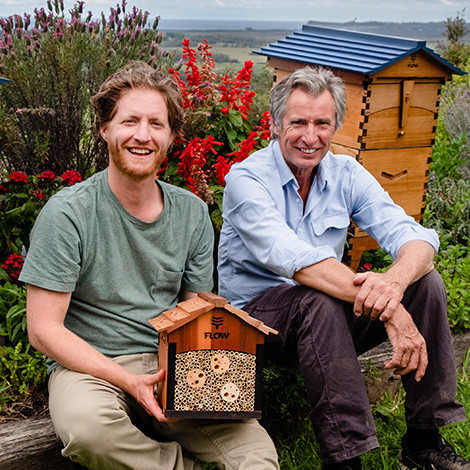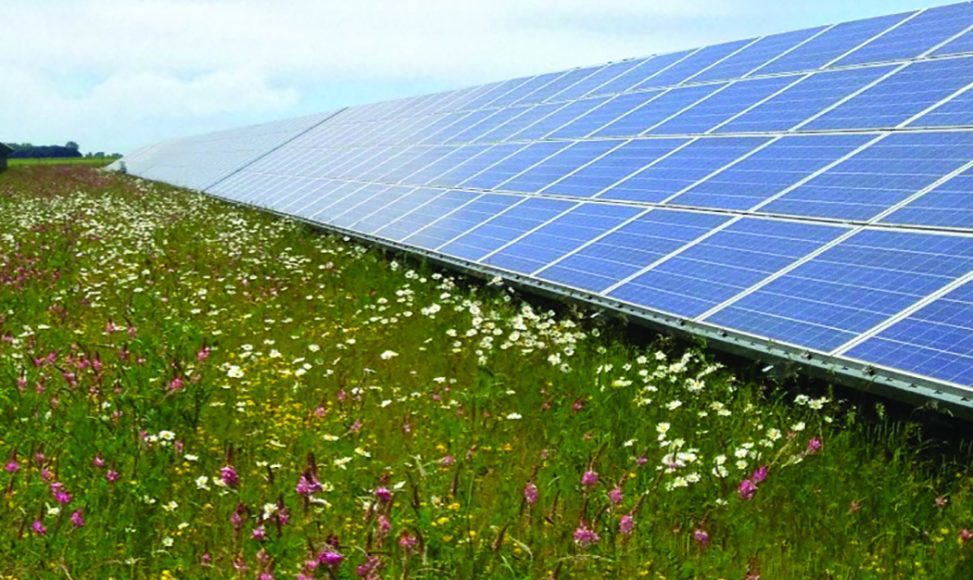 Platinum Sponsors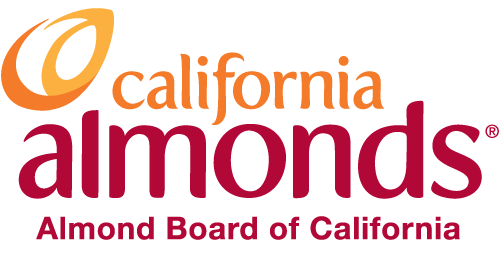 Silver Sponsors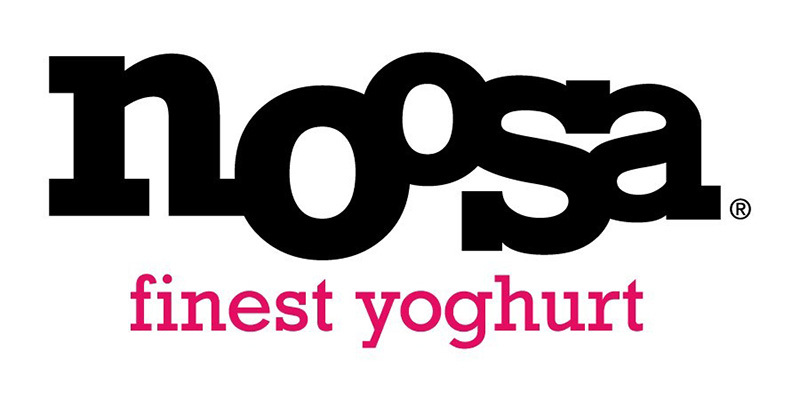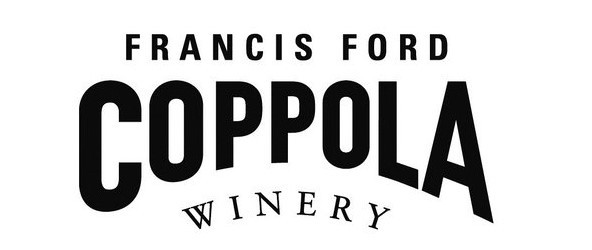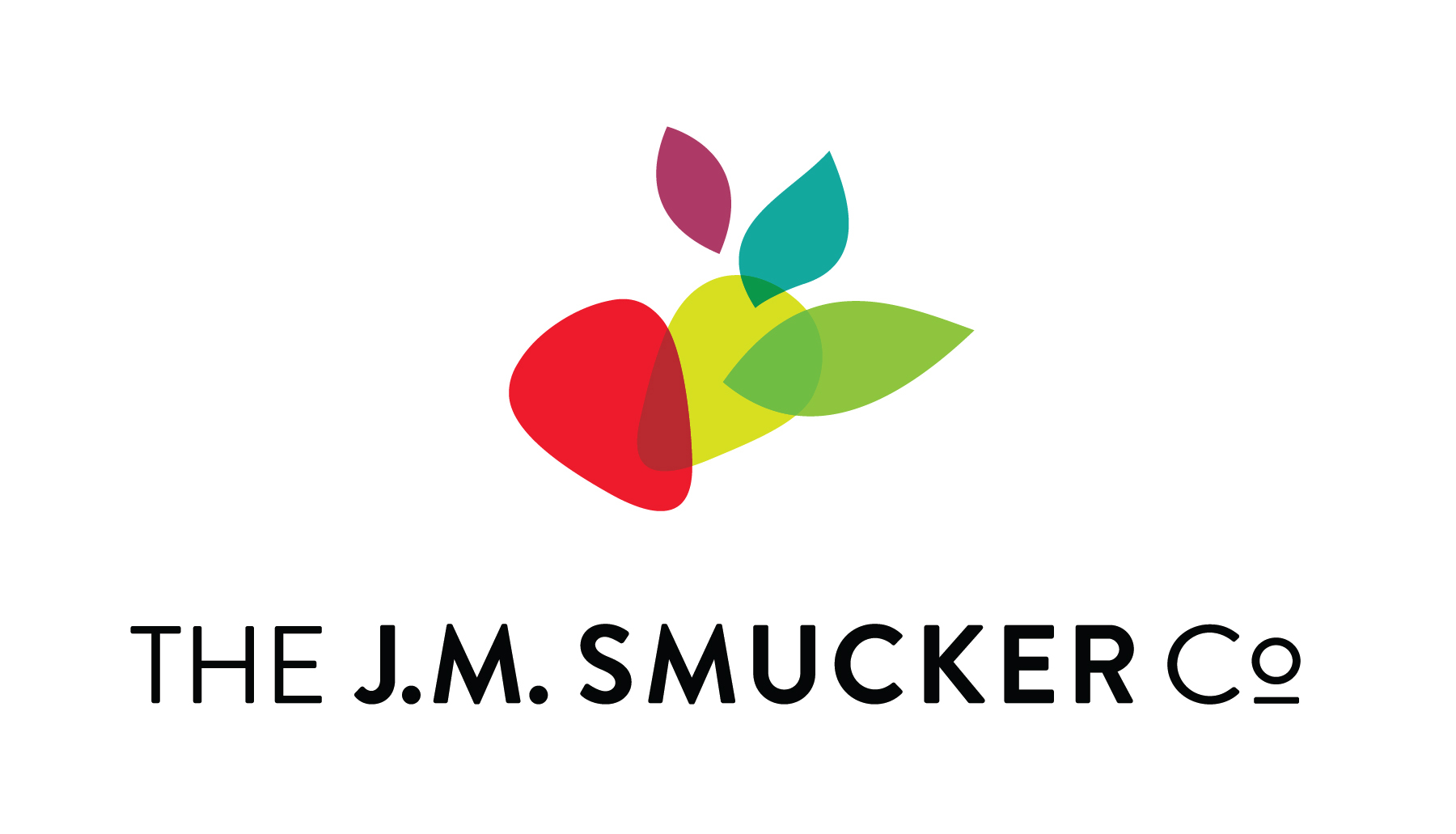 Copper Sponsors


Pollinator Friends
Qcify Bee Friendly Farming Campaign
Join the campaign and be a part of a sustainable future for pollinators and almonds! Click here to learn more!